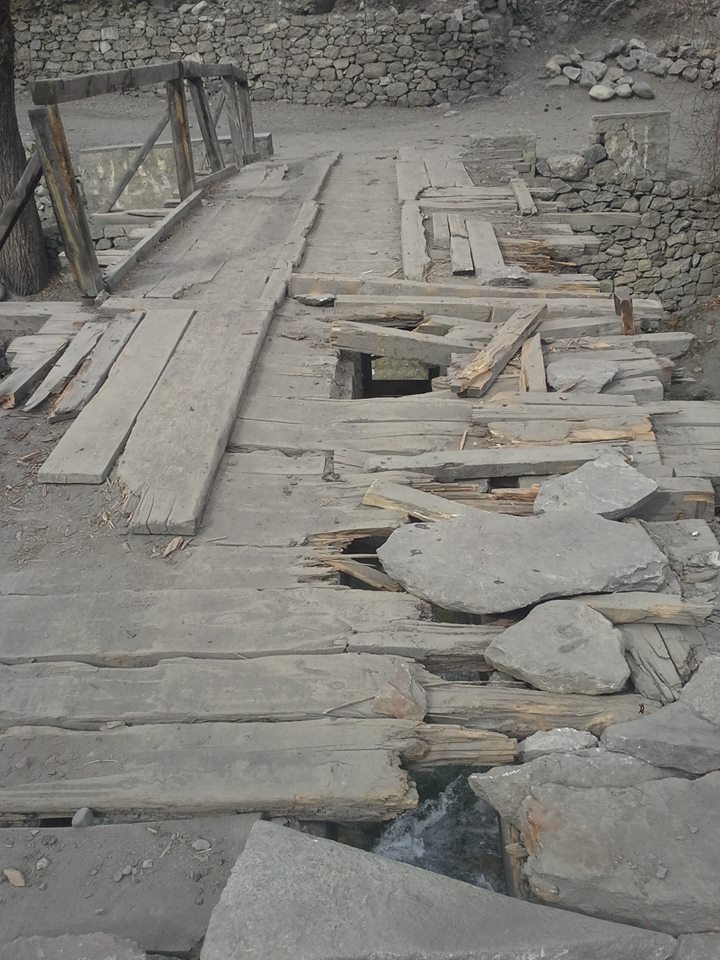 Safdar Ali Safdar Gilgit: The youth of Yasin Valley in District Ghizer on Monday launched a donation appeal for repairing of a collapsed wodden bridge in Thoi valley, declaring it to be life-threatening for the inhabitants. "The bridge is in a worst and horrible condition that can become dangerous especially for...
Read more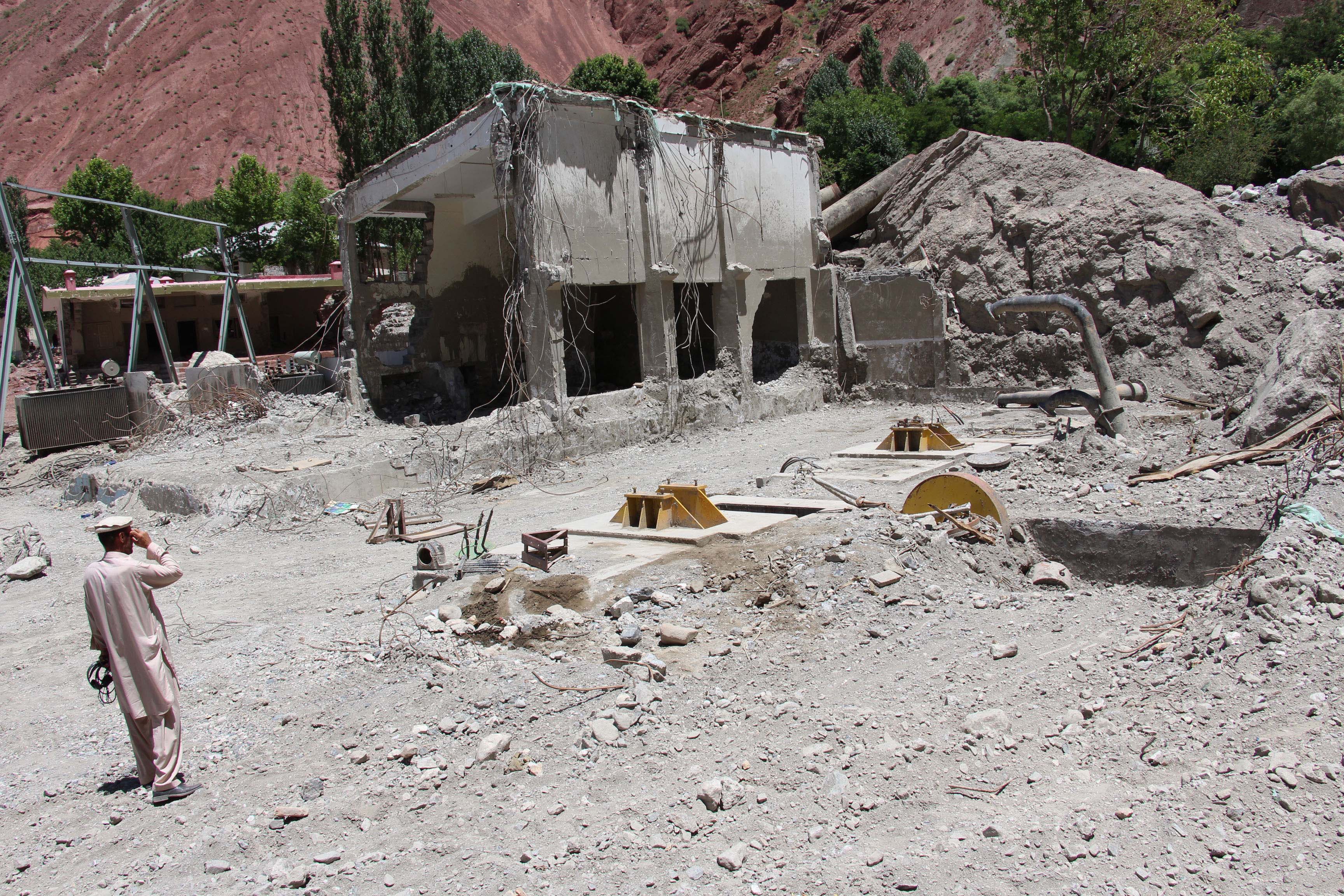 Islamabad: Khyber Pakhtunkhwa government has decided to rehabilitate Reshun Hydropower Station in district Chitral. A spokesman of Pakhtunkhwa Energy Development Organization told our Peshawar Correspondent that the power house washed away due to floods in 2015 will be reconstructed at a cost of about one billion rupees within two years....
Read more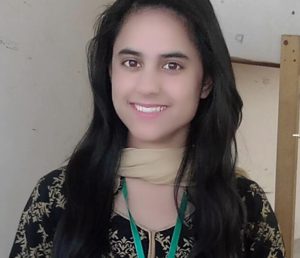 By Heena Alam Human mind works in mysterious ways. It observers, analyzes, explores options and generates ideas. An idea enlightens the human life to move forward and to develop. It can be incited by anything, including a falling object; like in the story Isaac Newton, who reportedly saw an apple falling from...
Read more