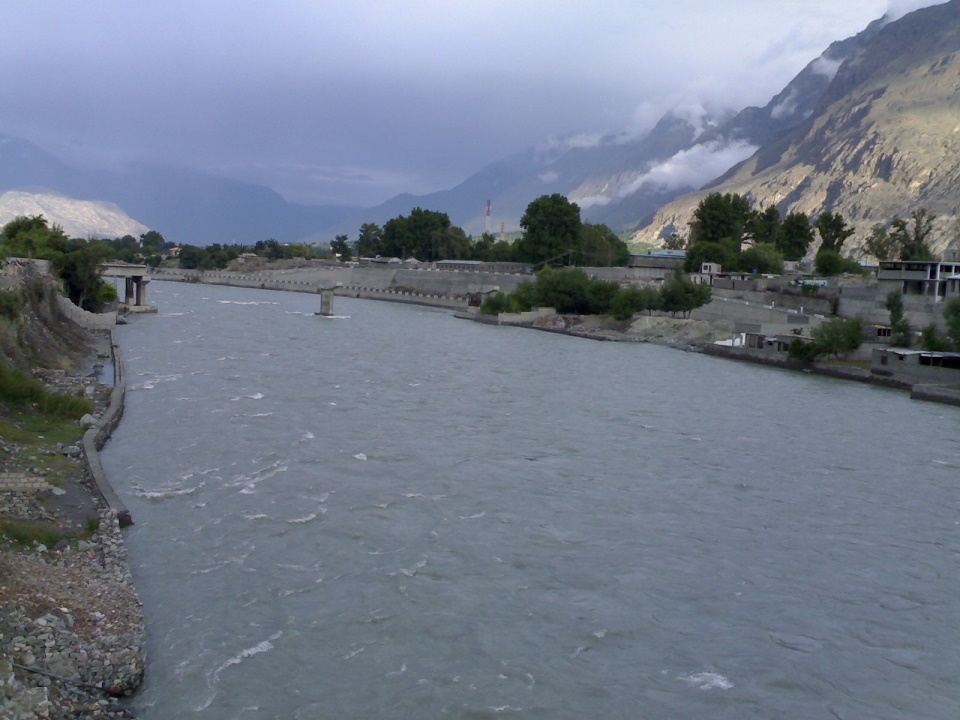 With reporting by Abdul Rehman Bukhari Gilgit: The Giglit River between Baseen and Sakwar will be deepened by up to 10 feet through excavation and strong protective walls will be built on both sides to stop erosion. This will be part of a 20 million dollars project funded by the...
Read more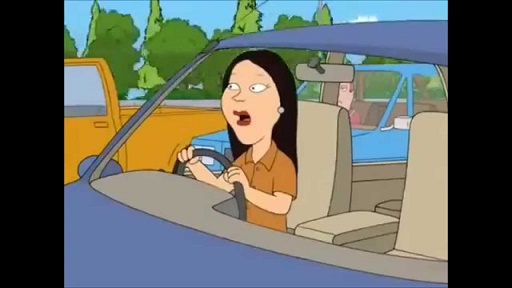 By Ambreen Zehra "Dur ho ja bhai, ladies driver hai aagey" An extremely familiar dialogue to hear on the streets of Pakistan as one observes a female driver in a car nearby. Feminism aside, how ridiculous is it to associate a skill with gender? To be honest, linking all females...
Read more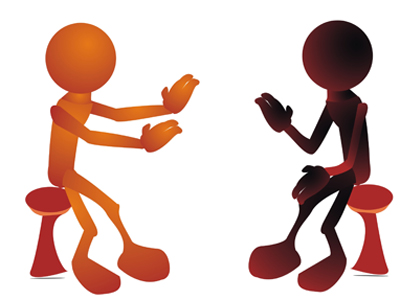 By Shakir Ahmad Ali.    Hallo my friend, congratulations on obtaining your degree from a prestigious institution with high grades. The whole GB is proud of you as the son of soil. Shah: Thanks dear Ali: I hope you will now have a nice chance in future for your life. Shah:...
Read more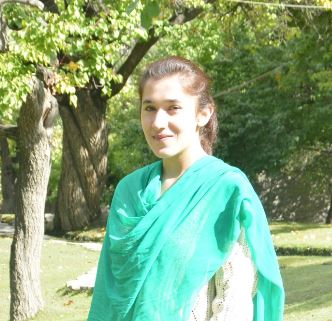 Aaliya Moula Dad My mind is stroked by many questions when I think about the rising death tolls attributed to suicides across Gilgit-Baltistan. I always wonder why people commit suicides. In fact, they might have many personal problems that we may not know. And there is no any need to...
Read more