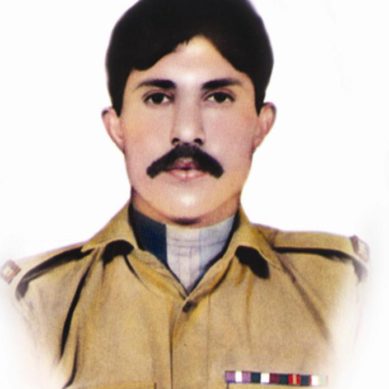 The Untold Story of Lalik Jan Shaheed (Via. Pakistan Defence) Lalak Jan Shaahed was born in Yasin, Ghizer District, in the Northern Areas, Pakistan. After school he joined the Pakistan Army, and reached the rank of Havaldar. As a junior officer in the Northern Light Infantry, Jan fought against India...
Read more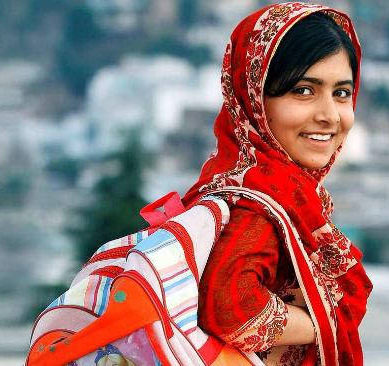 Th‌is morn‌ing I go back to class after my stressful final exams that ended last week. To‌day is my last day of secondary school. I enjoyed my school years and I am excited for my future. But I can't help thinking of millions of girls around the world who won't...
Read more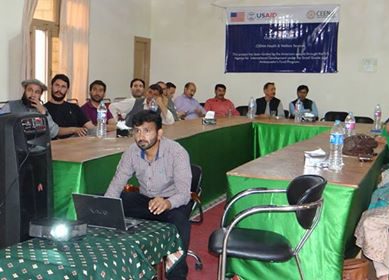 Gahkuch, June 6: Government and civil society need to join hands to ensure the protection of vulnerable children's rights. This was emphasized in an advocacy event held by CEENA Health & Welfare Services under its Orphan Care Support project supported by USAID Small Grants & Ambassador's Fund Program, attended by...
Read more