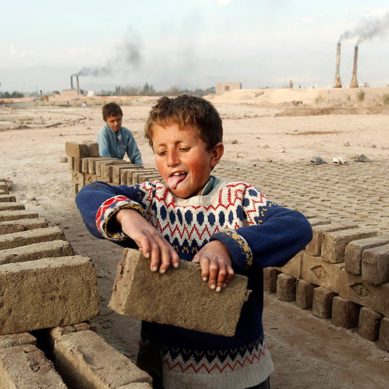 Muhammad Muizz Ahmed Siddiqui Numerous kids are "concealed specialists" working in homes or in the underground economy. Although the law ensures free and mandatory training to kids between the ages of 6 to 14 and restricts work of youngsters more youthful than 14 in 18 dangerous occupations, tyke work is...
Read more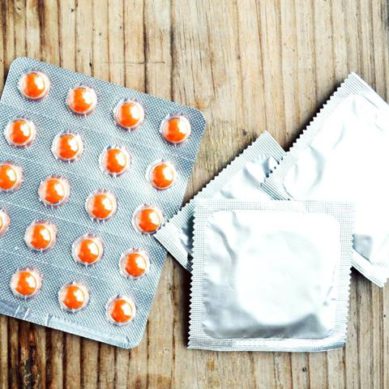 Gilgit: Contraceptive methods are not popular in Gilgit-Baltistan. Only 38 percent married couples use traditional and modern contraceptive methods. According to the key findings of the Multi-Indicator Sector Survey 2017, released by the Gilgit-Baltistan Department of Planning and Development, 61.9 percent couples in the ten districts of Gilgit-Baltistan region do...
Read more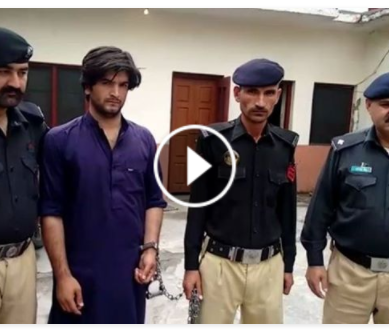 Gilgity City Police has arrested a man who strangled his wife to death, and then torched her dead body, with the help of a relative, to destroy evidence.
Read more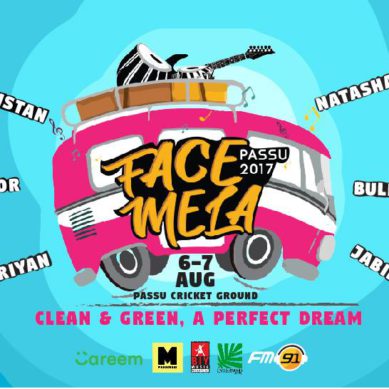 Islamabad: The Foundation for Arts, Culture and Education (FACE) has joined hands with the Aga Khan Rural Support Programme (AKRSP) to take the premium festival of the capital, "Music Mela", to Passu, Hunza, on the 6th and 7th of August 2017. The festival will take place at Passu Cricket Ground in...
Read more