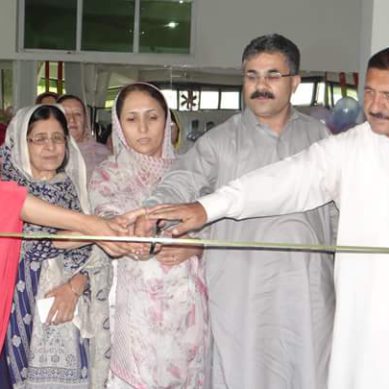 September 6: Zen-Den Yoga Center and Fitness Factory for women was inaugurated on Wednesday in Gilgit. It provides a fully equipped gym facility and a unique opportunity to girls and women to learn yoga, which combines physical and spiritual benefits of fitness and meditation. Founder of Zen-Den Sadaf Khan is...
Read more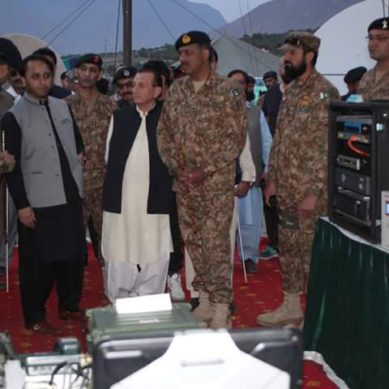 Pakitan Army organized a two days exhibition of weapons and military equipment in Gilgit where students and general public took keen interest in the modern and old weapons. Governor Gilgit-Baltistan Mir Ghazanfar Ali Khan, Chief Minister Hafiz Hafeezur Rehman, Force Commander Northern Areas (FCNA) Maj. General Saqib Mehmood Malik, senior...
Read more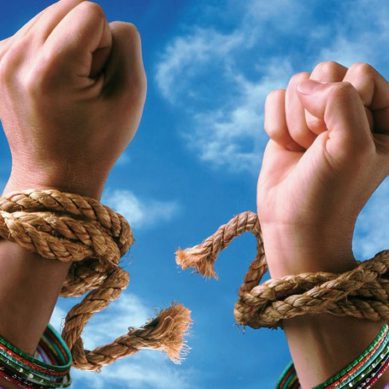 "No nation can rise to the height of glory unless your women are side by side with you; we are victims of evil customs. It is a crime against humanity that our women are shut up within the four walls of the houses as prisoners."  Mr. Jinnah Commonly it is...
Read more