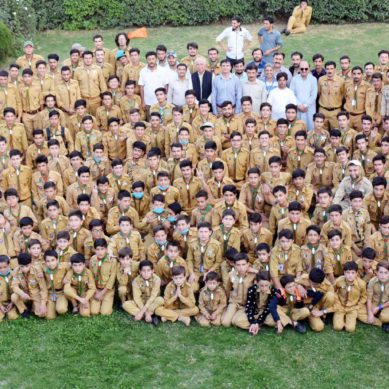 Gilgit: 347 Rovers, Boy Scouts and Shaheen Scouts from the Ismaili Boy Scouts Association Gilgit took part in a cleanliness drive in the regional capital.  They cleaned the streets in Gilgit city, and also raised awareness about the importance of cleanliness by talking to the people and informing them about...
Read more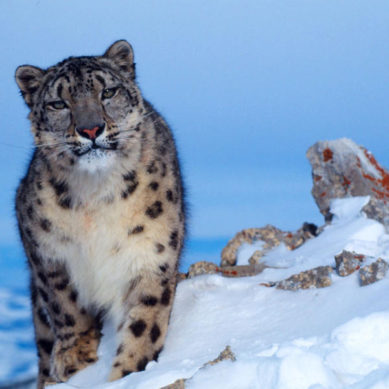 ISLAMABAD, Sep 26 (APP): Pakistan has allocated an amount of 4.5 million dollars to launch multi-year snow leopard protection programme in Gilgit-Baltistan region next year. "An amount of 4.5 million dollars had been approved for a multi-year snow leopard protection and the programme would be launched next year in Gilgit- Baltistan region," said an official...
Read more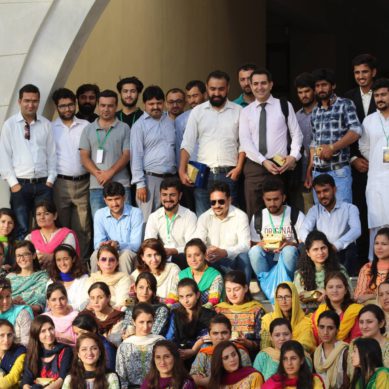 Karachi: The Baltit Academic Development Association (BADA), a Karachi based forum of the youth of Baltit-Hunza, organized an information and inspiration packed session to discuss the transformations in cultural identities. The session was led by renowned scholar Karim Aman. The concepts of culture, identity, and the transforming and fluxing nature of...
Read more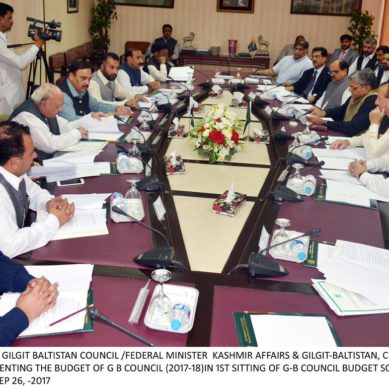 Islamabad: Minister for Kashmir Affairs and Gilgit-Baltistan presented GB Council's budget for the current fiscal year worth over two billion rupees. The budget was presented during the first meeting of the budget session of GB Council held in Islamabad on Tuesday. Council's Vice Chairman and Governor Gilgit-Baltistan Mir Ghazanfar Ali...
Read more