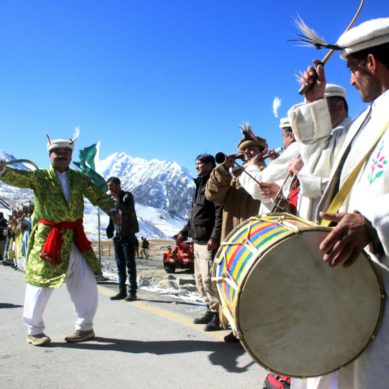 HUNZA: Hunza hosts a rousing ceremony to kick off the Pakistan Motor Rally at Pakistan-China border crossing, the Khunjerab Pass ( elevation 15,397 feet) Organised by the Pakistan Army, the Rally will pass through Gilgit-Baltistan, KPK, Punjab, Sindh will conclude at Gwadar in Balochistan by 31st of this month. The...
Read more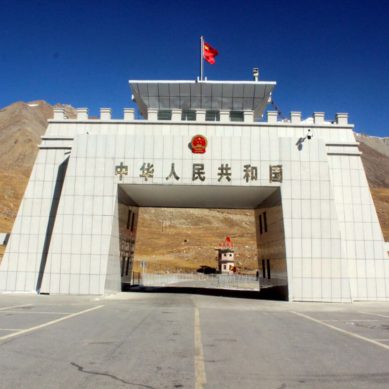 Khunjerab Pass: Special Communication Organization (SCO) has installed the worlds highest Base Transceiver Station (BTS) at Khunjerab Pass. Through this system telecommunication and internet services were provided at Khunjerab pass during the opening ceremony of Pakistan Motor Rally on Saturday. Watch a video report prepared by Abdul Rahman Bukhari and...
Read more
GILGIT: Markazi Anjuman-e- Tajran has temporarily called off its GB wide shutter down and wheel jam strike after the government assured withdrawal of taxes in the upcoming meeting of Gilgit Baltistan Council in Skardu. Prime Minister Shahid Khaqan Abbasi was scheduled to visit Skardu on 25th October to chair the...
Read more