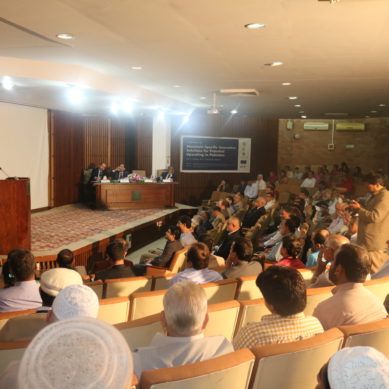 Islamabad, Oct 31: 'Drastic climate impacts and other demographic changes in the Hindu Kush Himalayan (HKH) region call for building resilience of mountain communities and equipping them with smart technology and innovative solutions'. This was stated by speakers during a two-day international conference titled 'Mountain Specific Innovative solutions for potential...
Read more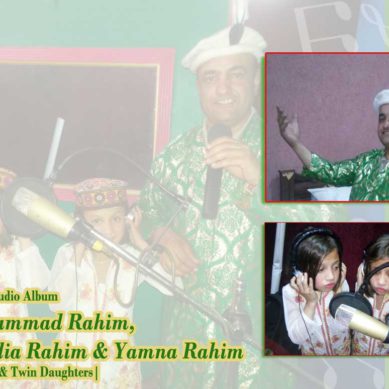 Gulmit: Renowned Wakhi poet and singer Muhammad has released four of his new songs. His twin daughters, Nazalia and Yamna, have also performed in two of the songs. Chinet Pokistonie Tojik Pevez Wezde (In praise of special Olympian Pervez Ahmad) Gul-e-Gulmit (a ballad praising the poet's native village) Har...
Read more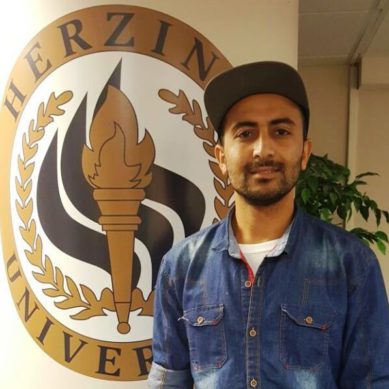 By Asad Karim The most important year of my life has just come. After relocating to the United States of America to pursue my Master's Degree in Business Administration, I can already foresee the magnitude to which this experience can change my life both academically and personally. So far it...
Read more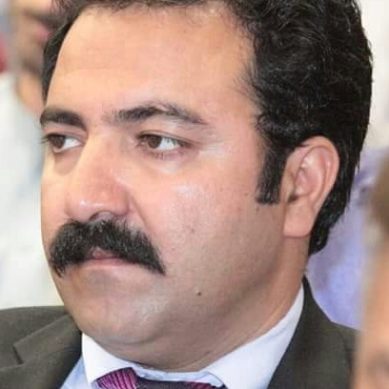 Iftikhar Ali In the mid-1760s, the establishment of Vice-Admiralty Courts and enactment of Stamp and Revenue Acts for the Thirteen American Colonies of British Empire are precursors for American War of Independence. A year after the end of Seven Years' War (1756-1763) British parliament decided for the first time to...
Read more