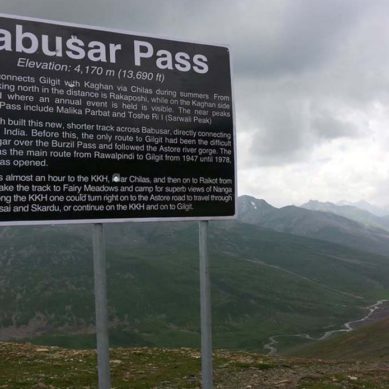 CHILAS: The Deputy Commissioner of Diamer Dildar Ahmed Malik has issued a notification to close the Babusar Road for all types of traffic due to security reasons and severely cold weather until further order. The notification from DC mentions that travelling on Chila-Babusar Road has become risky and dangerous due...
Read more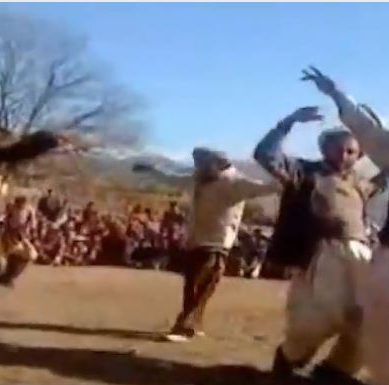 Chilas: One of such unexplored places in Diamer district is the historical Goharabad (Goro) valley. In this short documentary, Mujeeb ur Rehman has highlighted the unexplored natural and cultural heritages of Goharabad. He underlines the historically and touristic importance of Haparing, Marthal and Shamori. Goharabad is endowed with forest resources...
Read more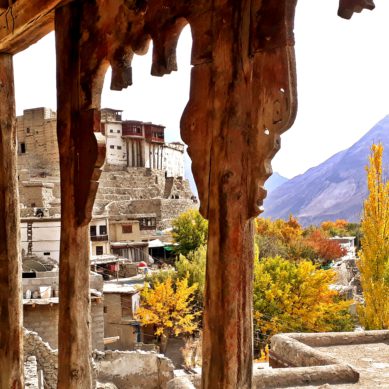 Hunza: Facing Rakaposhi, Baltit Fort stands high above the Hunza valley giving an awe-inspiring panoramic view of the central Hunza and Nagar Valleys. Baltit fort is the best spot to enjoy the breathtaking views and colors of autumn in Central Hunza and Upper Nagar Valleys. Video Report: Asghar Khan
Read more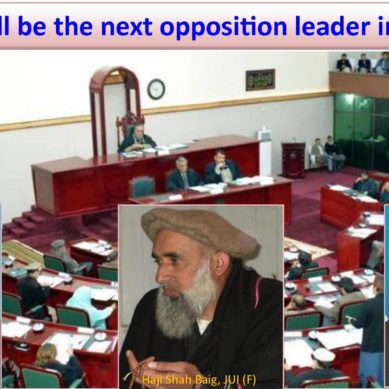 GILGIT: Pakistan People's Party (PPP) legislator Javed Husain has submitted a requisition to the Gilgit Baltistan Legislative Assembly speaker on Thursday to notify him as opposition leader of the house. The requisition, in support of Javed Hussain, has the signatures of six members including Javed Hussain, Kacho Imtiaz Haider, Haji...
Read more