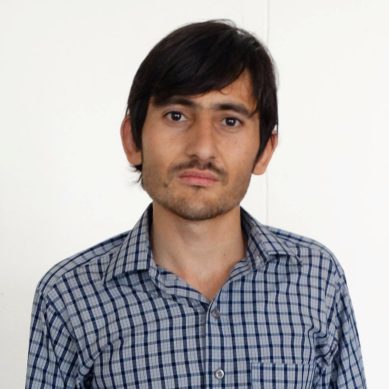 Zafar Ahmad Among the members in animal kingdom sapiens are known as the super beings due to their superior mental capabilities and, thus, their ability to adapt to the environment with changing time. The sapiens not just adapt to their environment but could also exert considerable control upon their environment...
Read more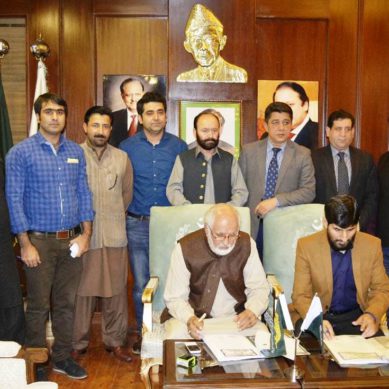 GILGIT: An agreement was signed between consultant of a private firm and project director Shahid Masood in Gilgit to initiate work on the proposed cardiac hospital in Gilgit. The project will cost over Rs 1.5 billion and as per agreement, the master plan and design will be prepared in next three...
Read more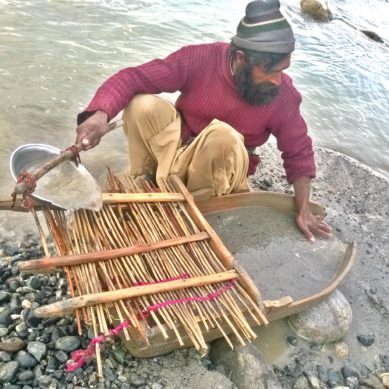 By Arif Nawaz Gilgit-Baltistan (GB) is a land where three beautiful mountain ranges, Himalaya, Karakoram and Hindu-Kush, greet each other. These mountains are the beautiful home to rare flora and fauna, fascinating valleys, stunning lakes, green orchards, white snow and fertile fields. This is the most attractive tourist destinations which...
Read more