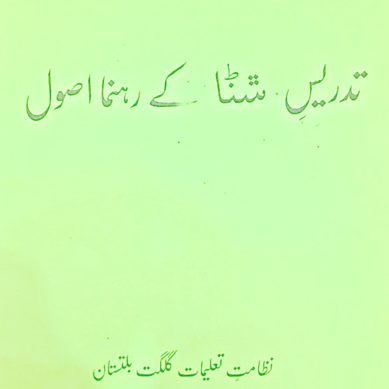 GILGIT:  The first ever Shina Primer will be launched soon as part of the effort of GB government to preserve and promote the local languages of Gilgit-Baltistan. The primer book will be taught to nursery students in state and private schools from February 2017. An orientation session was held in...
Read more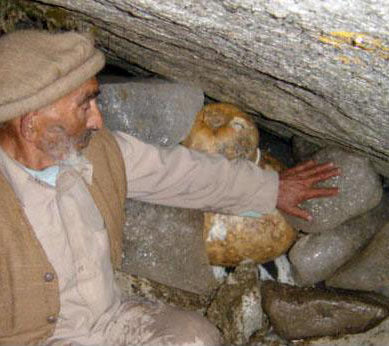 By Gomal Amin The practice of growing glacier in Gilgit Baltistan is an old practise. It is a technique used to sustain and encourage the growth of ice patches in high altitude water catchment areas. The main reason of glacier growing is the development of new glaciers in order to...
Read more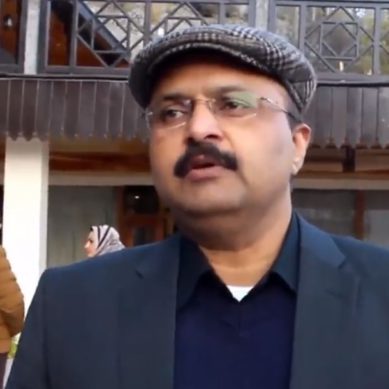 HUNZA: Secretary Planning Gilgit-Baltistan Babar Aman Babar in an exclusive interview with Pamir Times said that Gilgit-Baltitan had utilized the entire allocated budget and the federal government provided Rs 9.5 billion extra funds to Gilgit-Baltistan. Many new mega projects included in PSDP include cardiac hospital, cancer hospital, 300 bed hospital...
Read more