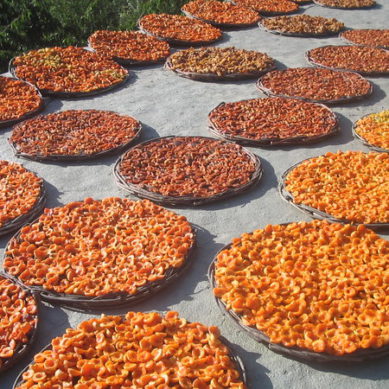 Karim Mohammad Khan According to physicians regular fruit intake prevents many diseases and keeps our body healthy. For example, fresh and dry apricots and its juice are helpful in removing constipation and other stomach related problems. Further, certain amount of walnut and almond intake and usage of its oil can...
Read more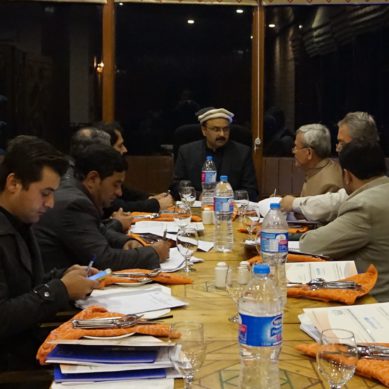 GILGIT (PR): In a joint meeting of Secretary Planning and Development Department, Secretary Food and Scaling Up nutrition Project, scope of food department was reviewed in context of optimum nutrition promotion as per multi-sectoral nutrition strategy of GB. In long deliberations Babar Aman Babar, Secretary Planning & Development and Secretary...
Read more
KARACHI: The Ghulkin Students Association (GSA) Karachi celebrated its 20th Anniversary on Sunday, November 19th 2017 in Karachi with zeal and enthusiasm. The organization was established in 1997 by the people of Karachi residing in Karachi. A musical show was held for all the residents of Gojal residing in Karachi. The program...
Read more