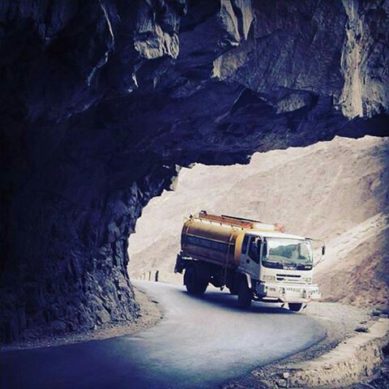 ISLAMABAD: Talks between the Gilgit-Baltistan (GB) chief minister and oil tanker owners for resuming oil supply to hard areas, including GB, Azad Jammu and Kashmir and Chitral, failed as the suppliers' strike entered the second week on Sunday with most petrol pumps running out of fuel in several areas. "GB...
Read more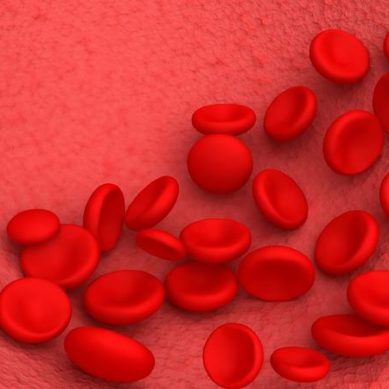 Hamza Wasif Thalassemia is the group of inherited heterogeneous disorders which results in life threatening conditions, mainly anemia and requires regular blood transfusions in a patient in order to survive. It is a condition in which a single genetic disorder for e.g. thalassemia is caused by multiple numbers of same...
Read more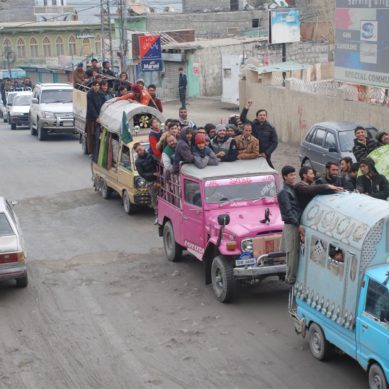 GILGIT: Traders all set to stage a protest camp in Gilgit as the shutter down strike enters fourth day on Sunday. Traders and political activists have announced to march towards Gilgit demanding to quash taxes imposed in Gilgit-Baltistan under Tax Adaptation Act 2012. According to a communique of Core Committee...
Read more