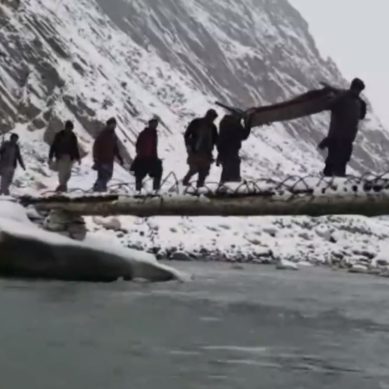 SHIGAR:  A 25 years old pregnant woman, tied on a stretcher with rope, was carried by family members and volunteers on their arms from Arandu area of Bhasha to Tisar and from here onward in a car to reach District Headquarter Hospital, Skardu. In minus temperature and snow bound tracks, it...
Read more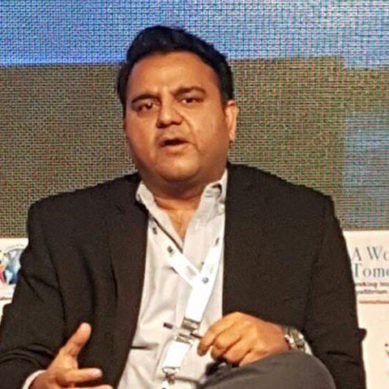 ISLAMABAD :  Pakistan Tehreek-e-Insaf Wednesday demanded resignation of Chief Minister Gilgit-Baltistan Hafiz Hafeezur Rehman over the prolonged protests of the people of area for imposition of undue taxes . PTI Spokesperson Fawad Chaudhry in a statement said that the people of GB were protesting on roads since December 21 but...
Read more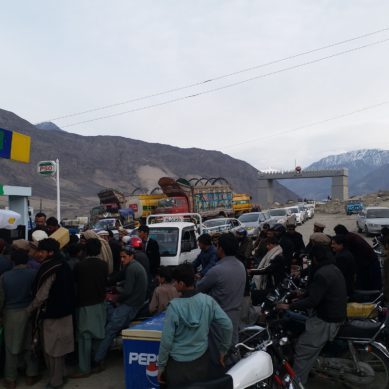 ISLAMABAD: The government Wednesday agreed to enhance the freight rates of oil tankers for the hard areas of Azad Jammu & Kashmir, Gilgit Baltistan and Chitral by 30 percent. Since the government has agreed for the upward revision of the oil tankers' freight rates for the hard areas, therefore All...
Read more