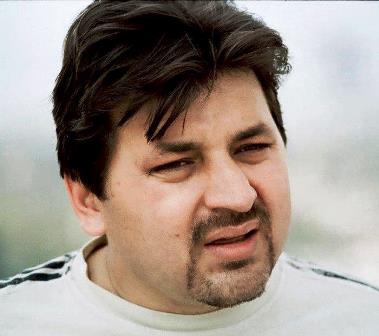 Aziz Ali Dad Since October 2017, Gilgit-Baltistan has witnessed massive protests against the imposition of taxes in the region by the government of Pakistan. The basic argument of GB's residents stems from the universal rule that there should be no taxation without adequate representation. The ever-expanding nature of the protest...
Read more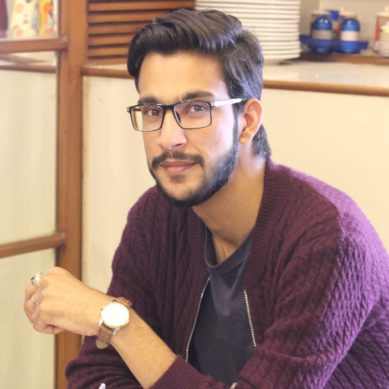 By Naveed Saleem Though its utterly natural, its usual and its conventionally normal if I am asking for something from someone who is debtor to me, be it money or else, I would demand, I would claim, I would remonstrate, and  everyone will, for its not a sin, for its...
Read more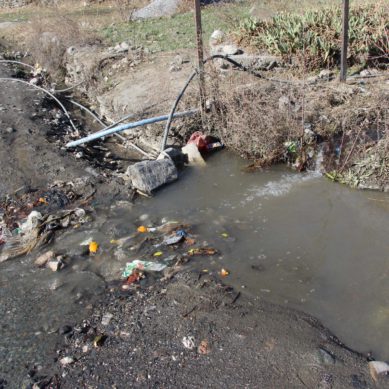 By Gul Hamaad Farooqi CHITRAL:  road conditions of Chitral worse and water flowing on these roads causing for its damaging but there is no road Cooly to stop this water from blacktop road or to clear drainage and save government property from ruining. When this scribe visited Communication and Works...
Read more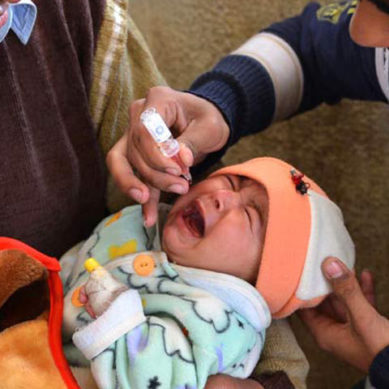 Gilgit: (PR) The 1st round of National Immunization Days (Polio Days) 2018 will be conducted in the country including Gilgit-Baltistan from 15-18 January 2018 targeting all children less than five years of age adopting House-to-House strategy. During the campaign, 236547 children under five years of age will be administered polio drops...
Read more