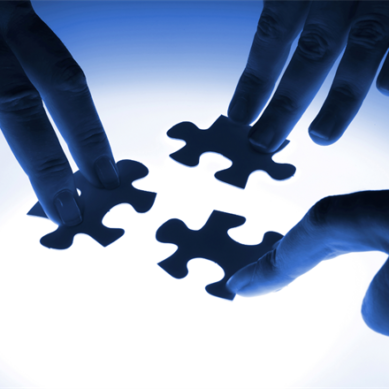 BY: KARIM MOHAMMAD KHAN                                            Recently an important document named as Piagham-e-Pakistan compiled by the International Islamic University Islamabad and was signed by more than eighteen hundred religious scholars under...
Read more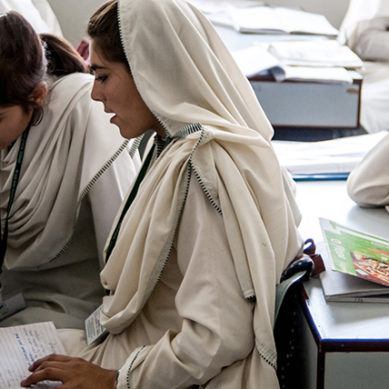 By Zeenat Shah  "Education is not just picking up facts learning to read and write. There is another whole side of education and that is the formation of character." (Prince Karim Aga Khan) Education is a process of developing values, attitude, skills and knowledge in learners so that they become...
Read more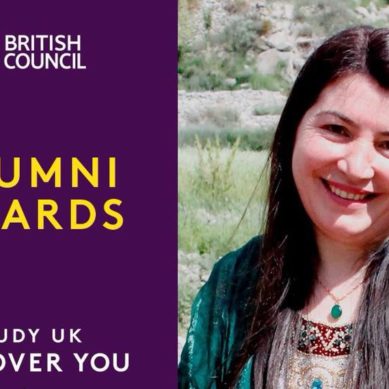 Monitoring Desk Islamabad: Sosan is the recipient of the British Chevening Scholarship in 2007. She completed MSc in Gender and Development from the Institute of Development Studies at University of Sussex UK She is currently employed at Economic Transformation Initiative, Gilgit-Baltistan (ETI-GB) as the Manager, Gender and Poverty. This is...
Read more