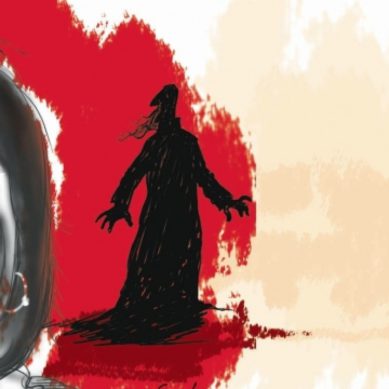 By Maqbool Alam On 27th of the holy month of Ramadan 1947, a state, known as the Islamic Republic of Pakistan came into being as a sovereign state on the world map. 'Liberty for Muslims in each and every aspect of life' was the main reason behind the arduous efforts of...
Read more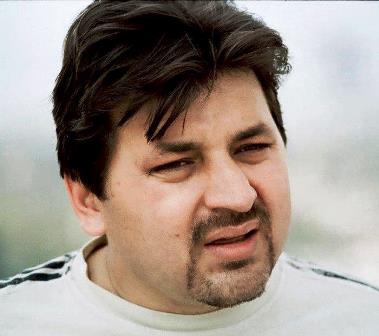 Aziz Ali Dad The Ghizer district in Gilgit-Baltistan is in the local media's limelight, and one of the most favourite topics for researchers nowadays is the increasing trend of suicides in the district during the last one-and-a-half decade. However, it is not only Ghizer where suicides are occurring. Suicides have...
Read more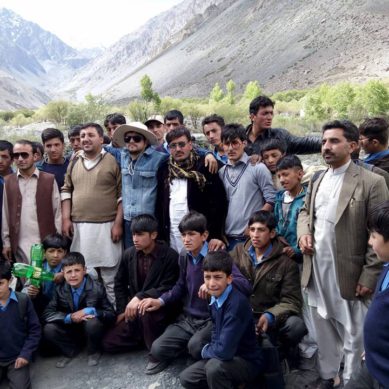 S.Q.Bano Syed Mujahid Ali Shah, is an Academic Supervisor  and  Middle School teacher teaching in a Government school in the remote village of  Phekar in District Nagar which is officially declared as hard area and disaster risk zone. Previously he had been teaching in one of the most prestigious and high...
Read more