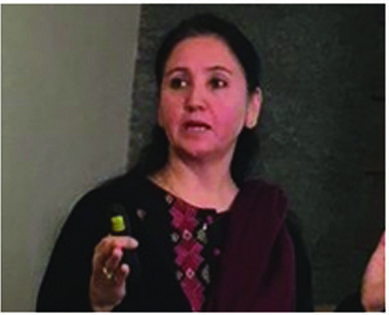 Khadija Khan Pakistan's population just crossed the 200 million mark and is projected to reach 400 million by 2050, under most scenarios. More than 68% of this population is under 29 years of age. What is important about this youth demographic bulge is that it happens only once in the...
Read more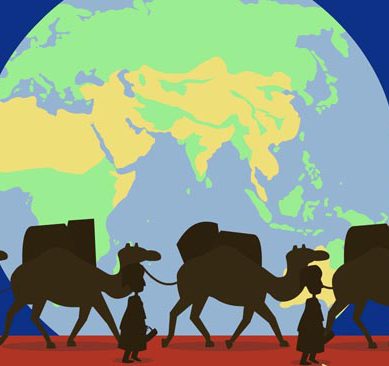 Aziz Ali Dad (The News On Sunday)  Gilgit-Baltistan is one of the regions in High Asia that has historically attracted travellers, preachers, soldiers, traders and writers for more than two millennia. The accounts of these travellers are recorded in the shape of travelogues, folk tales, literature, and more than 40000...
Read more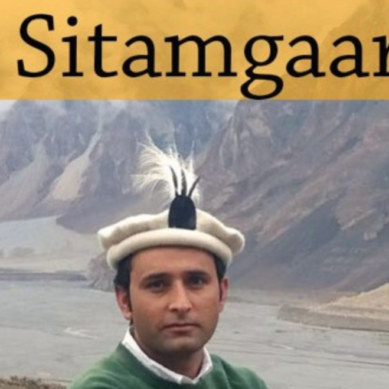 Karachi: New Shina language audio album of Salman Paras was released during a mega event in Karachi. Most of the songs in this album are duets, sung by Salman Paras and debutant artist Nashwa Karim. All songs of the album are written by Zafar Waqar Taj, who is widely seen as...
Read more