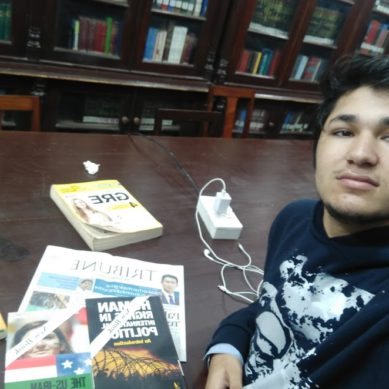 By Shahzaib Hassan   A triumvirate of three points in the Government of Gilgit-Baltistan Order 2018 has stirred a storm in my mind. It is a storm which is not going to see other points of the order as so to a reason that a reading of three first points has...
Read more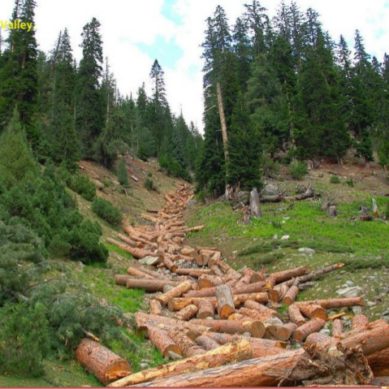 By Syed Jamil Uddin THE UNPREDICTABLY mercurial climate change phenomena being witnessed all across Gilgit-Baltistan today as elsewhere, indeed points to grim prospects. At the same time, it leads one to musings on environment and the fragile mountain ecosystem here in juxtaposition to the human activity to take stock of...
Read more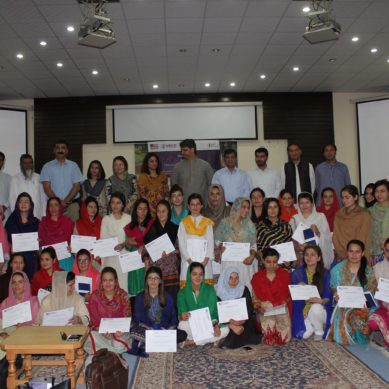 Gilgit: (PR) Center for Social Education and Development (CSED), Islamabad successfully implemented 5 days Women Entrepreneurship Skills Development Training Workshop at Karakoram International University from May 26 to June 1, 2018. SheCan, that was funded by the Ambassador Fund Program, and provided strong professional development training to over 1,000 female...
Read more