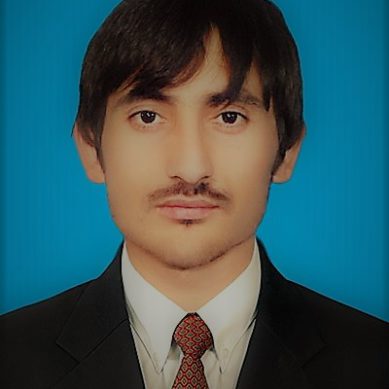 By Zafar Ahmad Chitral district in Khyber Pakhtunkhwa constitutes a single cultural unit due to its shared geography and history. Afflicted with poverty and living in isolation the people developed an indigenous cultural worldview which is different from the rest of the cultures. For centuries traditional structures and institutions kept...
Read more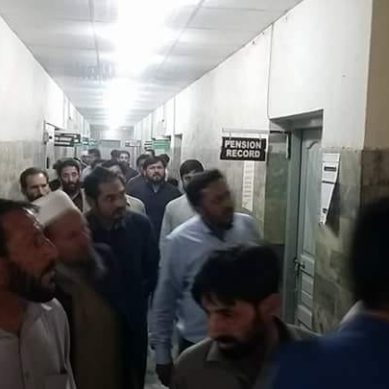 Gilgit: National Accountability Bureau on Monday arrested Deputy Accountant General of Pakistan Revenue (AGPR), Nadeem Ahmed, and Riaz Amhed, Accounts Officer. Both these officers were posted as Accounts Officer in Chilas, where they allegedly embezzled 24.8 million rupees, in connivance with officials of the Gilgit-Baltistan Agriculture Department. The alleged...
Read more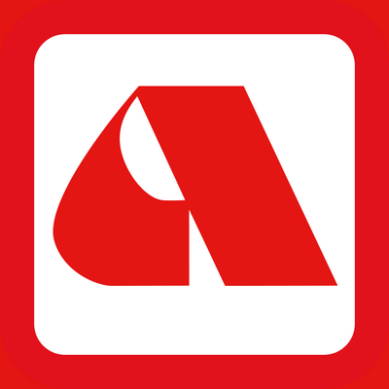 Islamabad: (PR) A chain of restaurants based in the United Kingom plans to invest in Gilgit-Baltistan's hospitality industry by opening two hotels and a theme park in the region. According to a press release, the Aagrah Group of Restaurant's owner Mohammed Aslam will also be visiting Gilgit-Baltistan in August to explore...
Read more