200KV Hydropower project inaugurated in Bumborat, Kalash Valley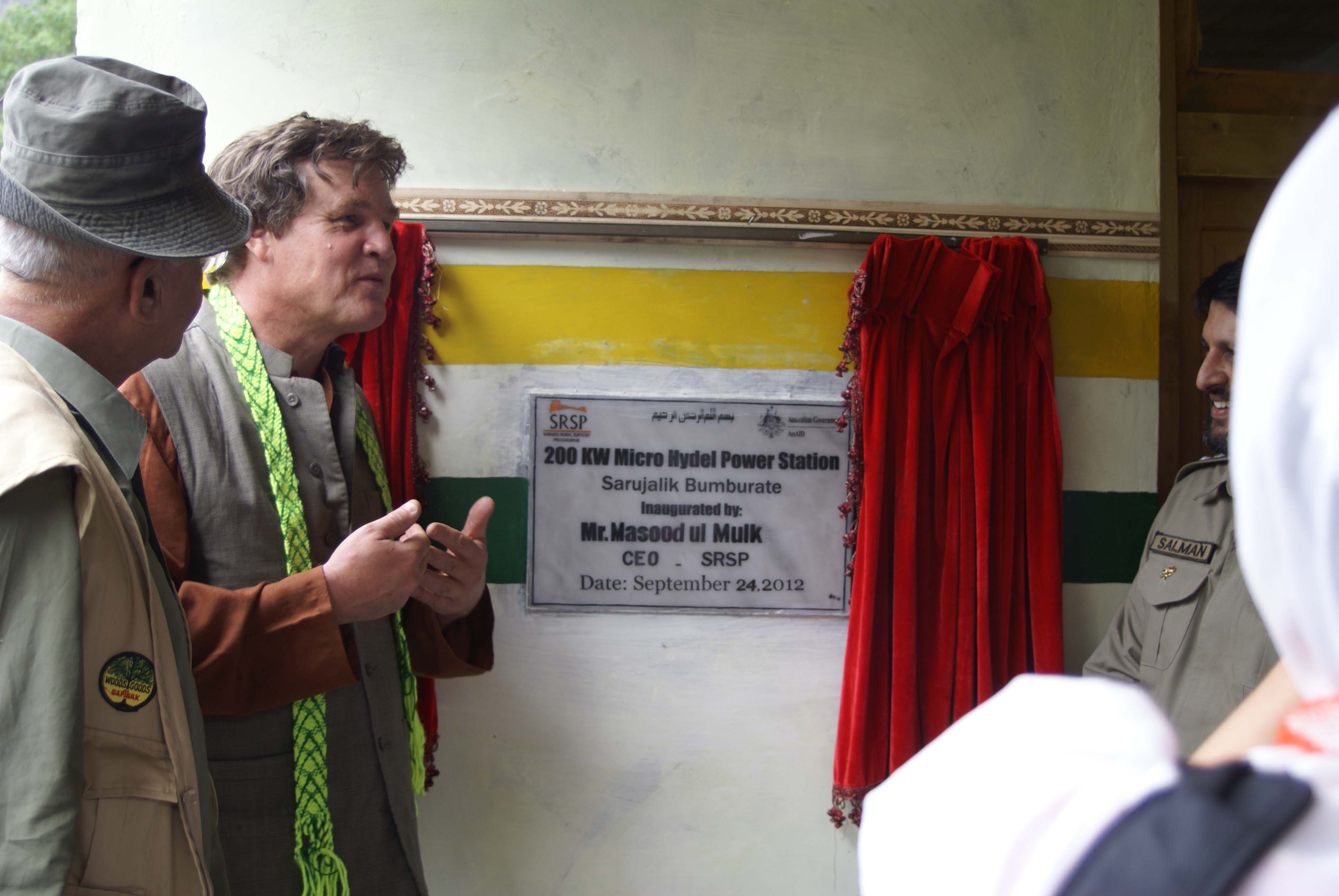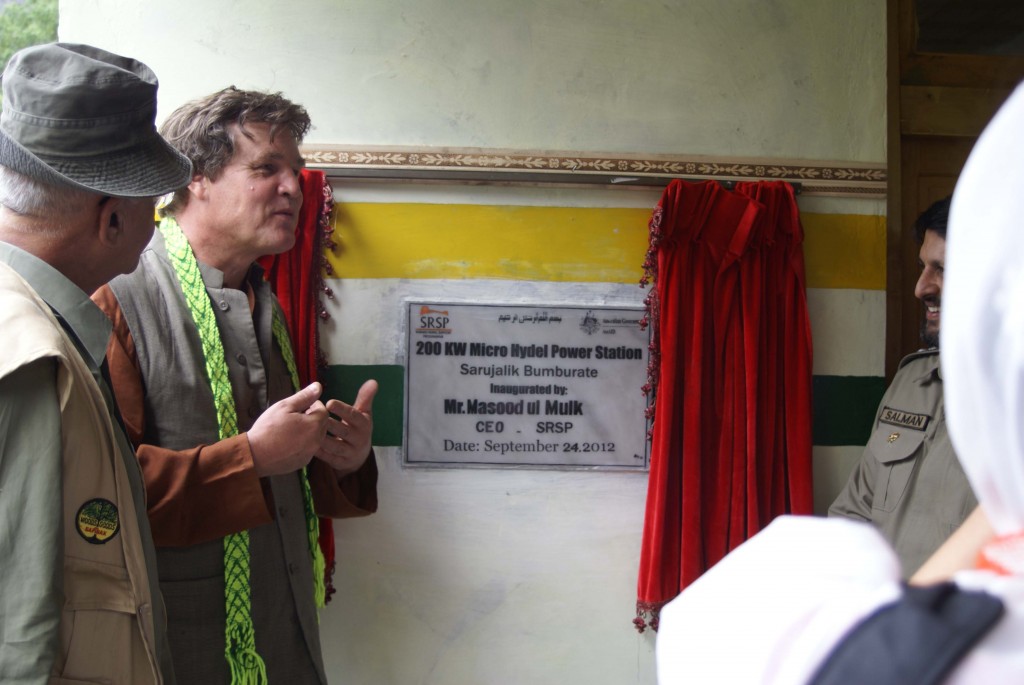 Gul Hammad Farooqi
 CHITRAL: A 200KV Hydropower project donated by the Australian government and completed by the Sarhad Rural Support Programme (SRSP) was inaugurated today in Bumborat, Kalash Valley.
Miss Shandana Khan Chief Executive Officer of Rural Support Program Network (RSPN) was chief guest on the occasion while Chief Executive of SRSP Shahzada Masoodul Mulk and Peter Oborne Chief Political commentator of Daily telegraph London were also present, along with the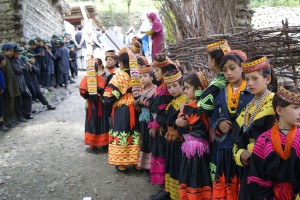 region's notables.
The project, competed at a cost of around 20 million rupees, will provide electricity to 800 households, it was said. The sustenance cost will be paid by the local community in the form of bills.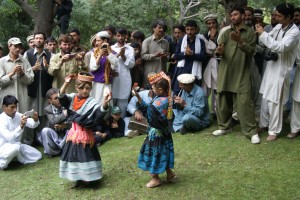 The Kalash people also presented cultural show in honor of their guests who enthralled them. A large number of people of the entire valley participated in inauguration ceremony. Residents of the area were very happy and expressing their pleasure because the power house will also overcome energy crises in the valley.