Merger: 354 KSF officials to become part of the Gilgit-Baltistan Police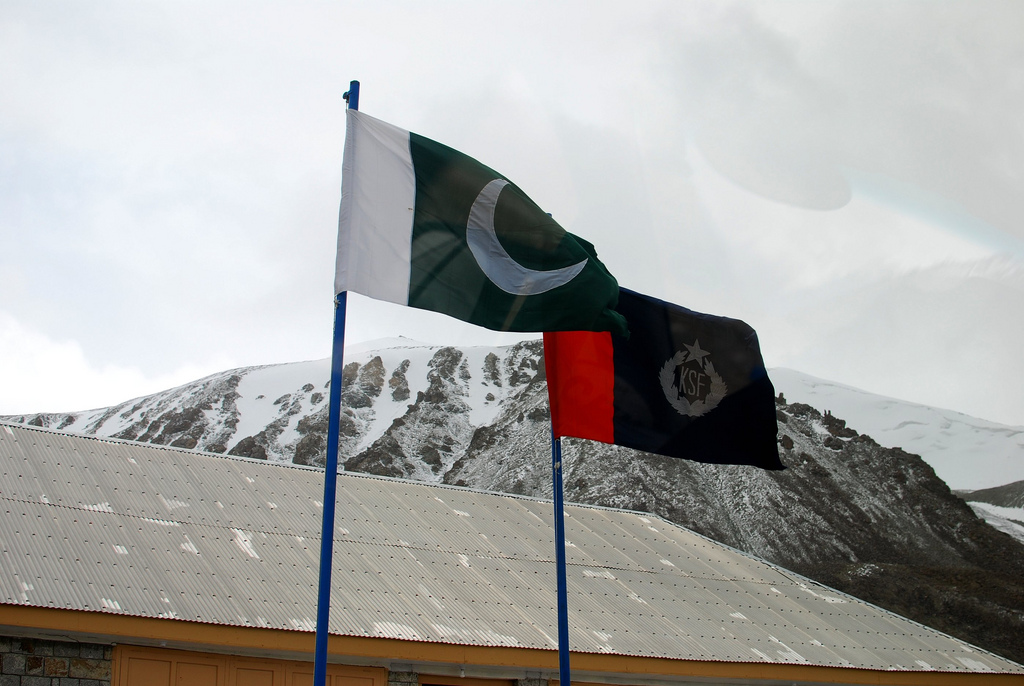 PT Report
Gilgit, December 2: The government had decided to merge the Karakuram Security Force (KSF) into the Gilgit-Baltistan Police. Under this merger plan, 354 officials of KSF, a unit formed to protect Chinese workers engaged in the KKH expansion project, will now become part of the Gilgit-Baltistan Police.
According to reports, 83 officials of KSF will not be able to become regular GB Police officials because they are overage and not physically fit to serve for a longer period. Most of the 83 KSF officials are retired soldiers of Pakistan Army.
The GB Chief Minister had reportedly directed to make all the 437 officials part of the GBP. However, the Ministry of Finance and GB Police have recommended that the 83 top most officials should be dropped because they are overage.
An official notification of the merger is likely to be issued within a couple of days after the approval of Chief Secretary, a source informed on the condition of anonymity.