Electrocuted lineman loses his life in Skardu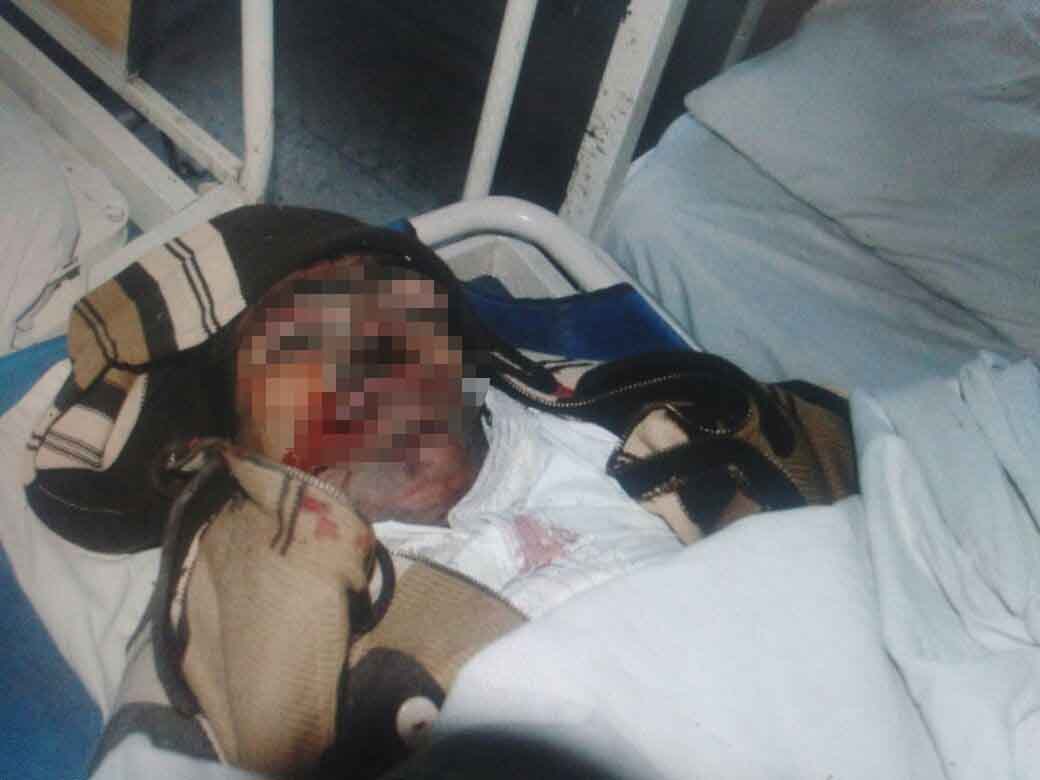 Skardu: An employee of the Water and Power Department of Gilgit-Batlistan has lost his life after getting electrocuted while on duty today. The employee, identified as Ghulam Mehdi, was rushed to the District Headquarters Hospital after getting electrocuted. However, he could not be saved, and succumbed to his injuries.
Employees of the power department staged a protest demonstration in front of the DHQ demanding registration of an FIR against the authorities responsible. They said that employees are losing their lives because they are not equipped with safety tools and measures.
A large number of linemen have lost their lives during the last decade across Gilgit-Batlistan due to electrocution caused by lack of safety measures.
This story will be updated with more details later.