18 year old loses his life after falling in a water channel in Kachura, Skardu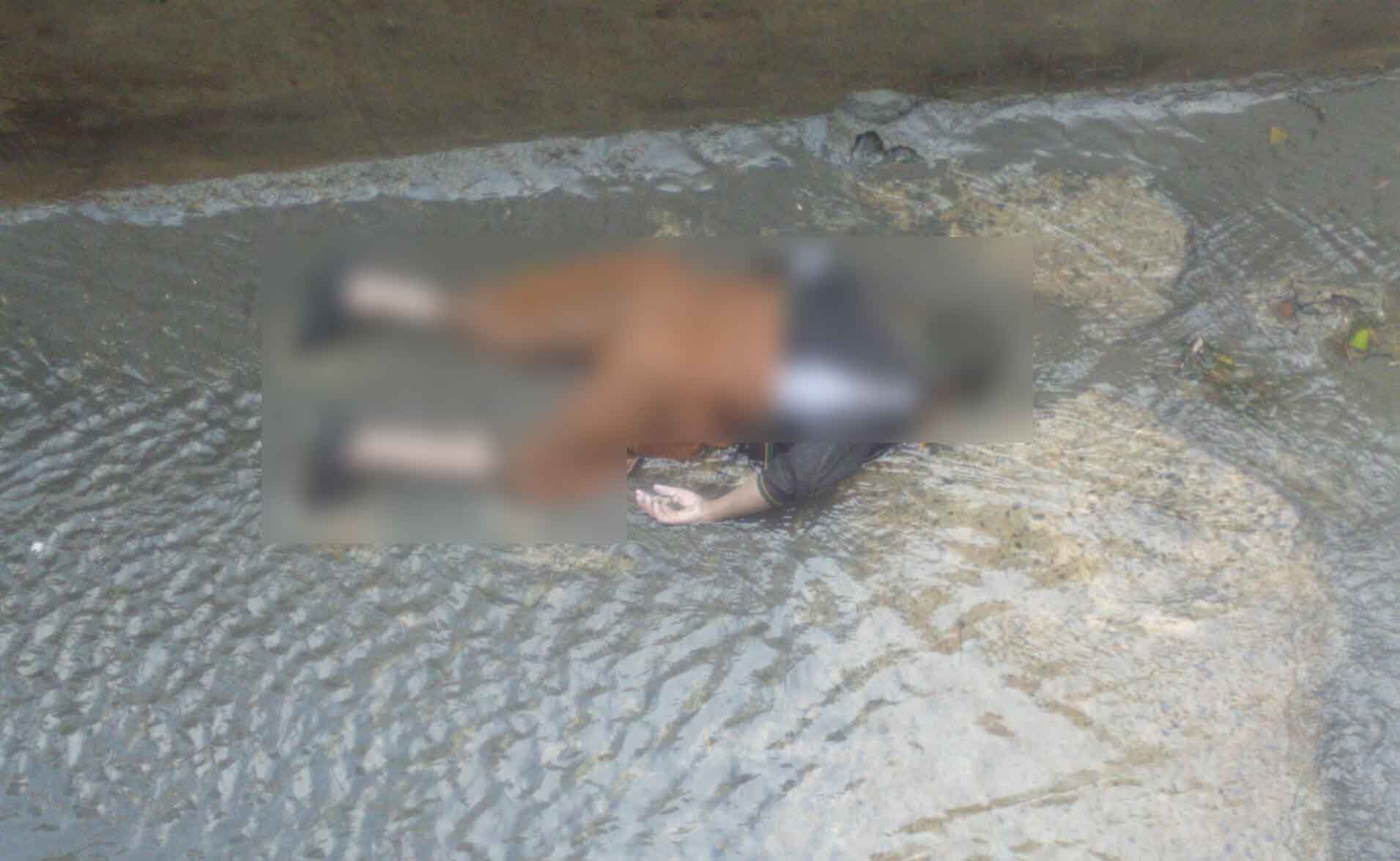 Skardu: An 18 year old young man has lost his life after falling in a channel supplying water to a hydro-power station in the Kachura area of Skardu, Baltistan. Local reporters have said that the water channel is open and dangerous for the local people. In the past the locals have demanded of the authorities to cover the water channel to preempt any untoward incident, but no heed was paid to their complaints and demands.
The water channel had to be drained to take the body out.
The locals, after the incident, have protested against the water and power department authorities, accusing them of endangering the lives of the citizens by not covering the water channel.