PTI accuses Chief Minister Gilgit-Baltistan of "Treason"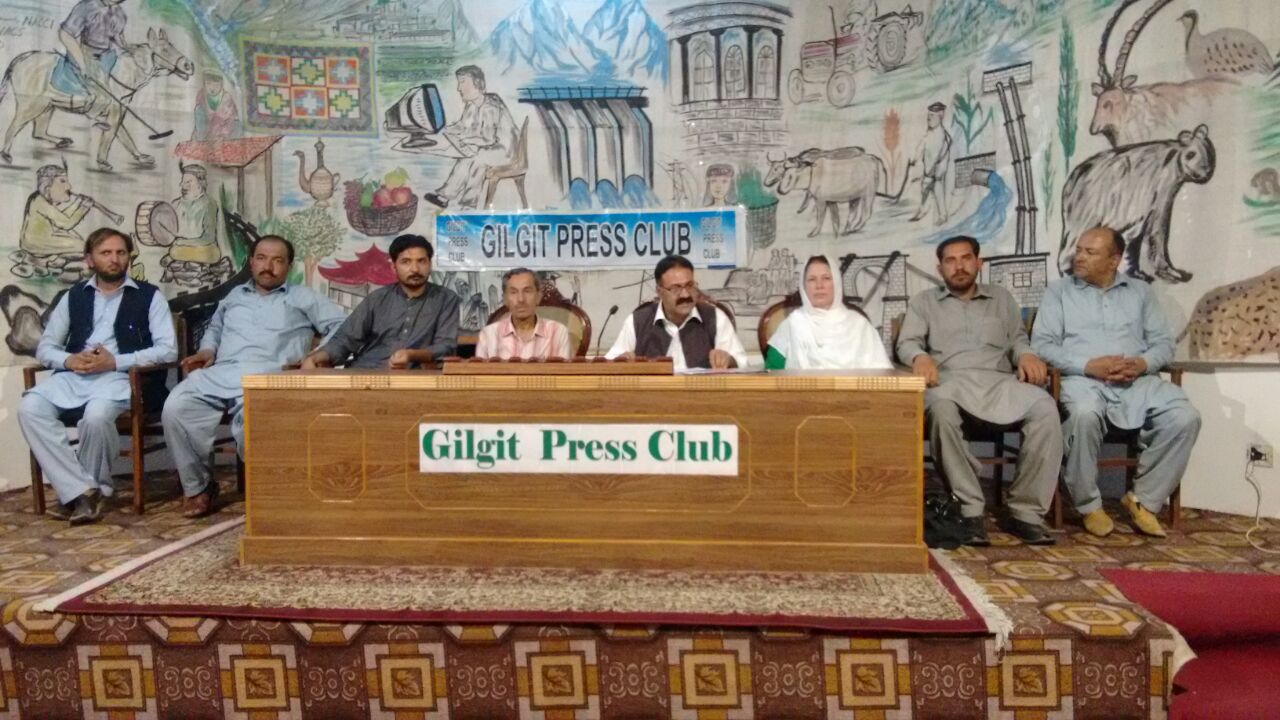 Provincial leadership of PTI Gilgit-Baltistan on Sunday accused CM Gilgit-Baltistan of committing treason by making statements against the Supreme Court and the national institutions.
Addressing the media during a press conference in Gilgit, the PTI leaders, including Fatah Ullah, Aziz Ahmad and others said that a case will be lodged against CM Hafeez in the GB Supreme Appellate Court, and the Supreme Court of Pakistan, for his alleged 'treason'.
Yesterday, CM Gilgit-Baltistan Hafeezur Rehman, along with AJK's Prime Minister, had addressed a press conference at Kashmir House, Gilgit, criticizing the Supreme Court's decision, saying that it was a "fixed" decision, and also saying that the prime minister was ousted as part of a "conspiracy". He also said that the act of dismissing the PM was a 'rebellion'.
The PTI leaders said that the people of Gilgit-Baltistan are and will forever remain a part of Pakistan.
In a fresh statement, CM Hafeez has distanced himself form the statement attributed to him. He has said that he did not describe the decision of the Supreme Court of Pakistan as an act of "rebellion".
Watch Abdul Rehman Bukhari's report