The mummification of our culture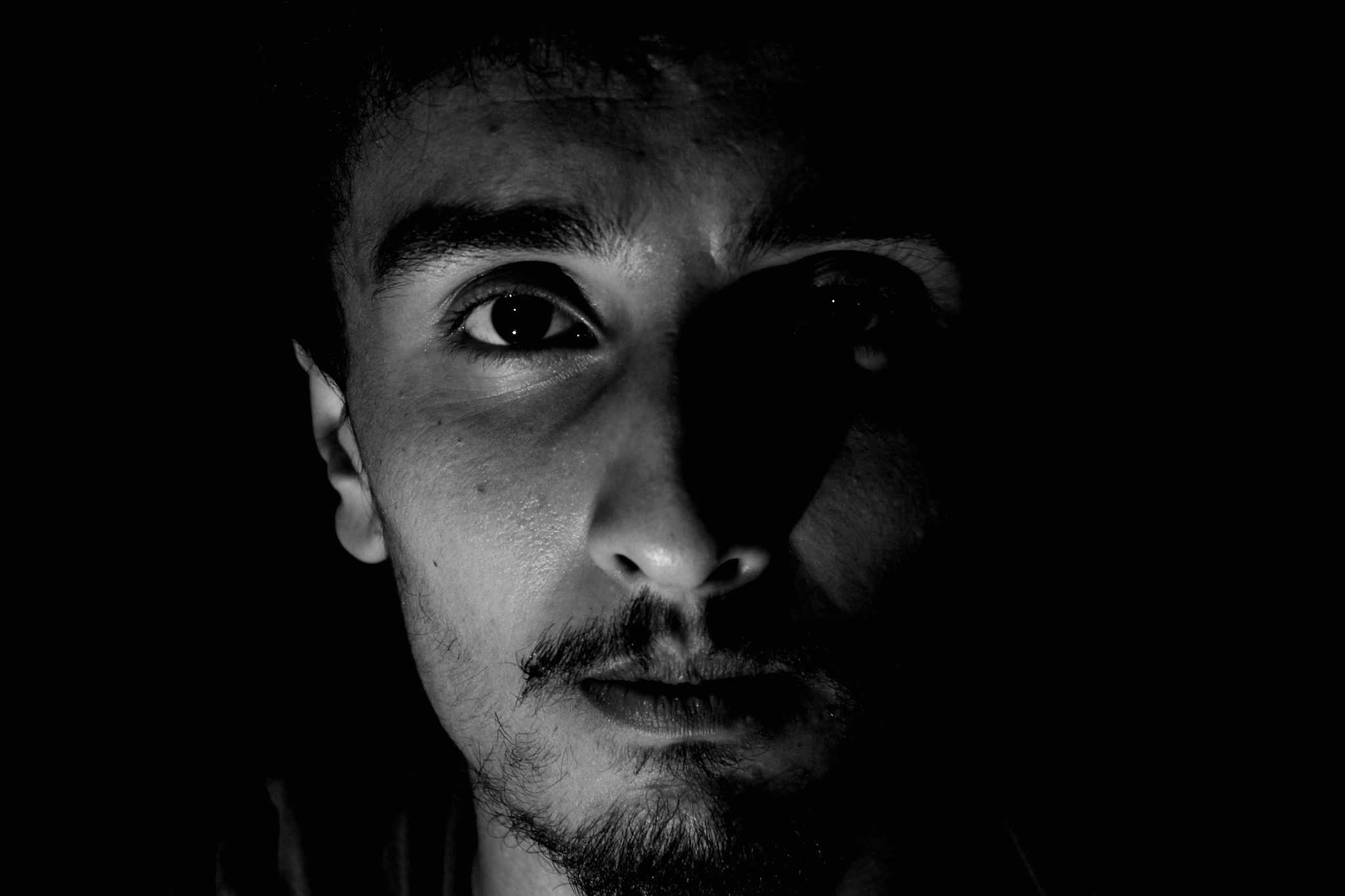 By Mushfiq Ali Khan
We, the people of Gilgit-Baltistan, located far from urban lights, are less aware of the possible devastation that modernization will bring to our culture. In our context, the monster of CPEC will trigger such a phenomena soon.
Modernization is necessary for development, but modernization should not be traded for cultural values. I personally feel that the CPEC monster is very strong and the downfall of our culture is inevitable. Therefore, I am going to discuss some ways through which we can preserve our culture before the countdown ends.
First, building a cultural museum would be an appealing way to give our culture an infinite life ahead. The poetry of Malang, a prominent poet of Shina language, aroma of our dishes, and the soothing groove of Jan Ali will meet their long lives in the museum. This will serve as a place for our coming generations to witness their freedom fighters and important historical events which shaped the aesthetics of our tradition.
Additionally, it is an urgent need to collect the literary pieces and artifacts of our society to them at one place. From a practical prospective, this move can be done through a foundation of new building wholly dedicated to the preservation of our customs or by renovating our historical forts and architecture into a museum, like the fort of Gupis.
Secondly, a music school, equipped with our traditional musical instruments will play a vital role in the upbringing of our traditional music. It is a bitter fact that we are carelessly losing our beloved Sitar. Moreover, increasing Pashto melodies embedded into our local songs is alarming and drives a need for the true representation of our own unique musical tune. Self-build recording studios spreading across the region with their unique feature of blending local lyrics with EDM (electronic dance music) is another point of concern. Although a distinctive form of merging diverse music, the overlapping of our cultural music with Pashto and EDM is doing its best to further sick our lingering culture representation.
In short, it is heartbreaking that instead of my request bearing the title "how to foster our culture" I am giving ideas about the mummification of our deep-rooted tradition. I fear that the negligence towards conservation of our values is becoming dangerous for its sustainability. Furthermore, I hope that death of our customs will not be welcomed by our people. If it happens, may it face a peaceful death and may our coming generations get a chance to see what we used to eat, play, wear and speak.
The contributor is a BBA student at IBA-Karachi.