Gilgit: Chinar Bagh Yadgar-e-Shuhada inaugurated after renovation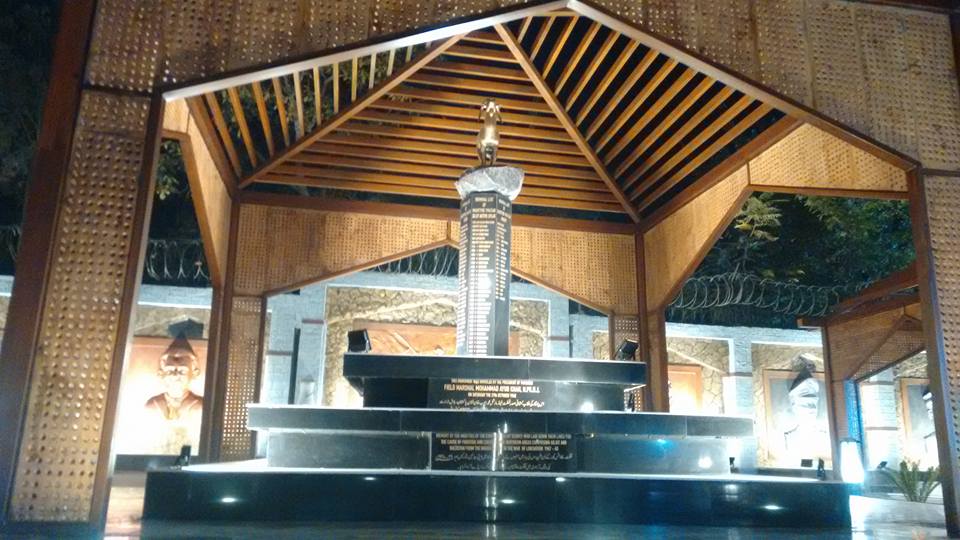 GILGIT: Chief Minister Hafiz Hafeez-ur-Rehman and Force Commander Northern Areas Maj General Saqib Mahmood Malik inaugurated Chinar Bagh Yadgar-e-Shuhada after renovation.
This Yaadgar was first constructed in the early 60s in memory of the martyrs of Gilgit Scout who fought for the liberation of Gilgit-Baltistan from the Dogra occupiers in 1947.
The people of Gilgit-Baltitan will celebrate the 70th independence day of Gilgit-Baltistan tomorrow on November 1, 2017.
Watch a detailed report prepared by Abdul Rahman Bukhari and Munawar Hussain Nagari