Sepoy Yar Ali, unsung hero of Gilgit-Baltistan's liberation war passed away at 98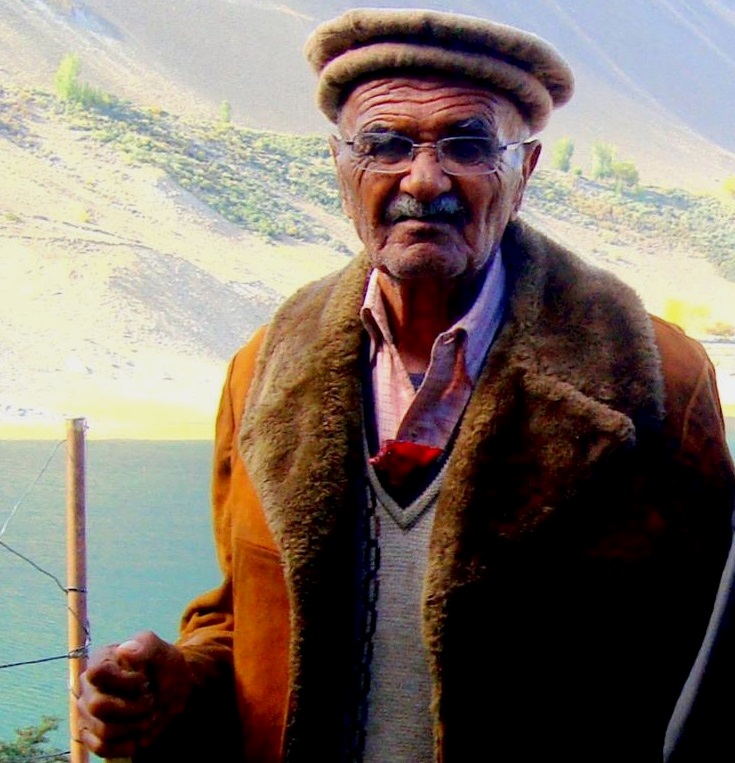 By Colonel (r) Zahid Hussain, Ex Dy. Commandant NLI Center
HUNZA: A brave son of Hunza Sepoy (r) Yar Ali, age 98, breathed his last today at his ancestral village Ghulkin, Gojal- Hunza. In 1947 after the fall of Bunji Garrison the Gilgit Scouts had the daunting task of liberating Skardu Garrison, the force commander Major Ahsan Ali was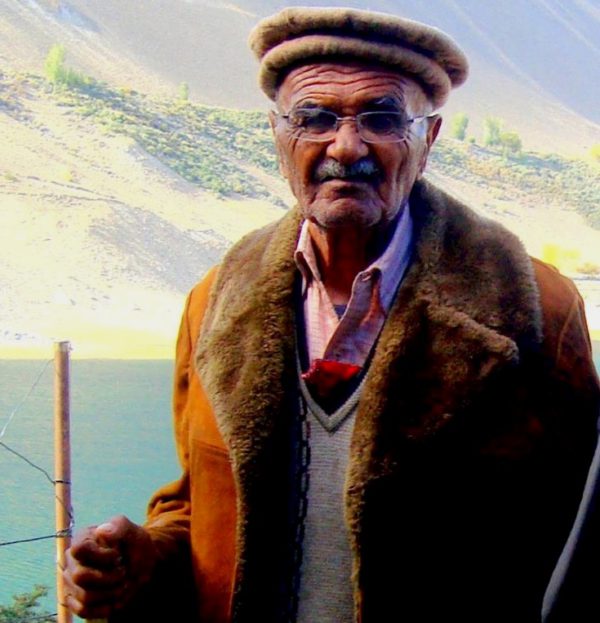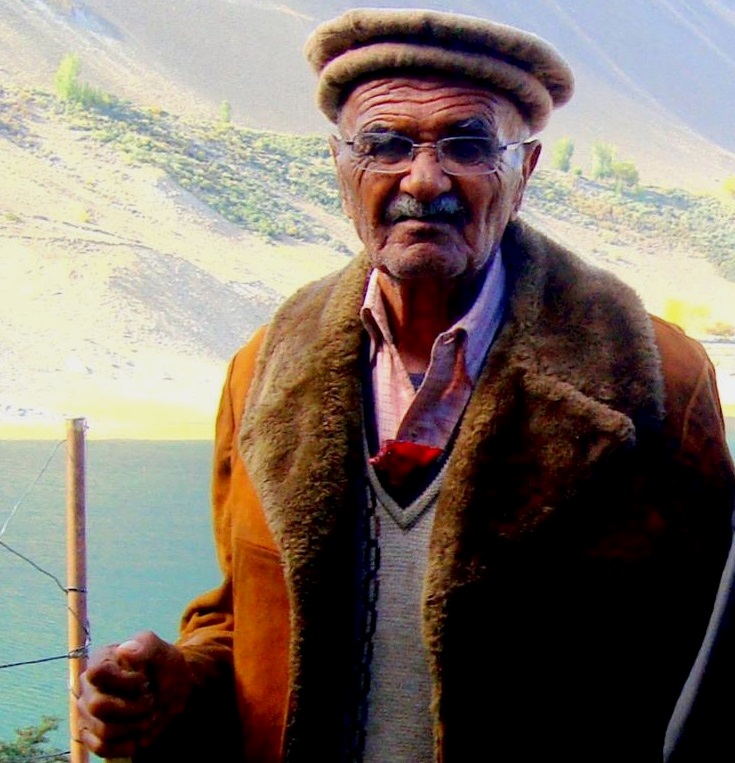 looking for pathfinders so be able to cut the fleeing enemy from the rear.
The group of five individuals was selected amongst the force and Sepoy Yar Ali was one of them. His instinct for hunting and scaling dangerous route made him the best fit and he performed his duties to the best of his abilities and arrested dozens of enemy soldiers by surprise.
Mir of Hunza in recognition of his meritorious services awarded him with a rifle which remained as a token of liberators honor guard with him till his death.
Gilgit Scouts and GB will remain indebted to this brave son of GB for his outstanding services in the line of liberation of GB.
The young generation has a lot to learn from the selfless conduct of Yar Ali and his companions who showed extraordinary courage against challenges and had firm faith in the destiny of GB as a jewel in the crown of Pakistan. May Allah destine the departed soul in eternal peace-Ameen.