Secretary P&DD interview with PT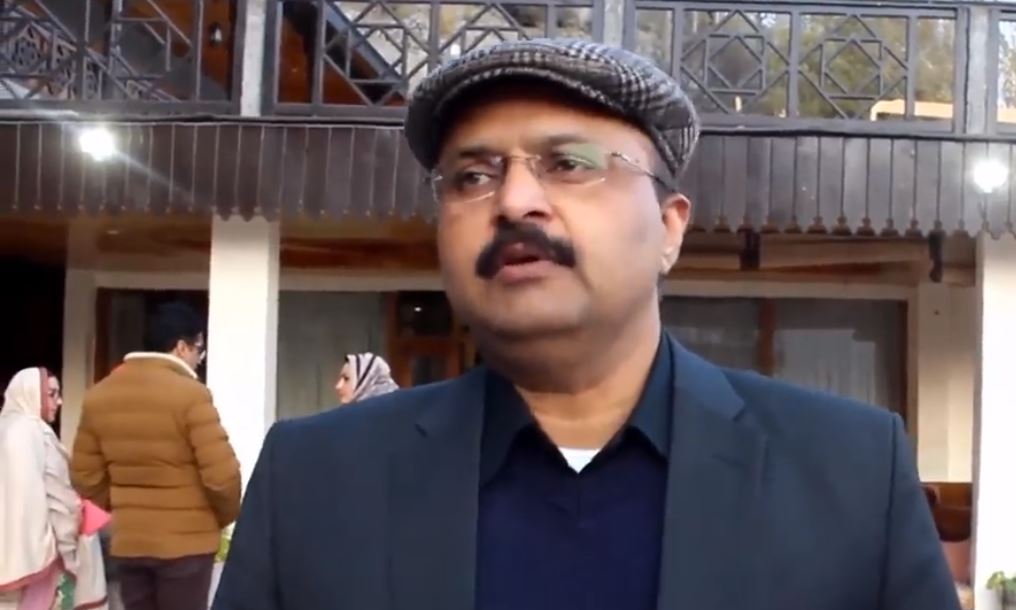 HUNZA: Secretary Planning Gilgit-Baltistan Babar Aman Babar in an exclusive interview with Pamir Times said that Gilgit-Baltitan had utilized the entire allocated budget and the federal government provided Rs 9.5 billion extra funds to Gilgit-Baltistan. Many new mega projects included in PSDP include cardiac hospital, cancer hospital, 300 bed hospital under PM package, 20 MW Henzel, 60 MW Naltar, Attabad Lake Tourist Resort, Gilgit-Skardu Road and many other tourism and infrastructure related projects.
He said five star hotels have shown interest in opening chains in Gilgit-Baltistan. He mentioned that millions of tourists will visit GB in coming years due to the CPEC route.
Video Report: Ikram Najmi