The Mighty Erdogan Returns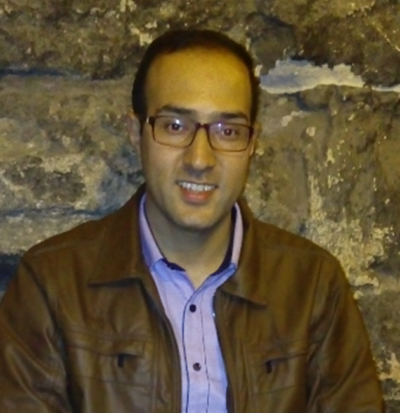 By Akhtar Jamil 
Recep Tayyip Erdoğan is back yet again for another term in the executive office as 13th president of Turkey. On the other side, his party, the Justice and Development Party (AK Party), in coalition with the Nationalist Movement Party (MHP) has also received majority votes in the parliament. He will enjoy powers both in presidency and the parliament which is quite contrary to what the western people had expected.
Thousands took to streets to celebrate the victory of Mr. Erdogan and his party alliance. No doubt, he is one of the highly regarded and loved personality in Turkey, especially he is very popular among the youth. In his first speech late night, Mr. Erdogan expressed his gratitude to the people for their support and also reiterated that the new parliament and the president will work more to take the country to new levels of socio-economic development. He also asked his opposition to leave behind the political differences and work for the better future of the country.
It is interesting to note that the voter turnout remained almost 90%, which is a clear indication of how much Turkish people are aware of the democratic values. Imagine that 1.5 million youth participated for the first time in this election. Also, the political parties were able to carry peaceful and striking political campaigns that engaged youth in the whole election process.
In his long political career, Mr. Erdogan has transformed the character of his country and made a real impact on the whole geopolitical system. Under his leadership, the middle and the lower-middle class were able to prosper in the best way where their living standards have significantly improved. He transformed health, education and invested in the development of infrastructure to benefit its citizens. This is the reason, he has never lost any elections in his whole political career.
Pakistani people should also learn from their Turkish brothers the real value of their votes. They should use it to elect leaders who are loyal to their people and their country. Otherwise, in the so- called democracy in our country, only Mr. Ten Percents and Penhouse Pirates will keep coming into power and plunge the country into further chaos.
The writer is a PhD in the field of computing. He contributes on various topics including education, technology and social circles. He can be reached at "akh.jam@gmail.com".