Karwan-e-Ghizer: Building Bridges, Promoting Tourism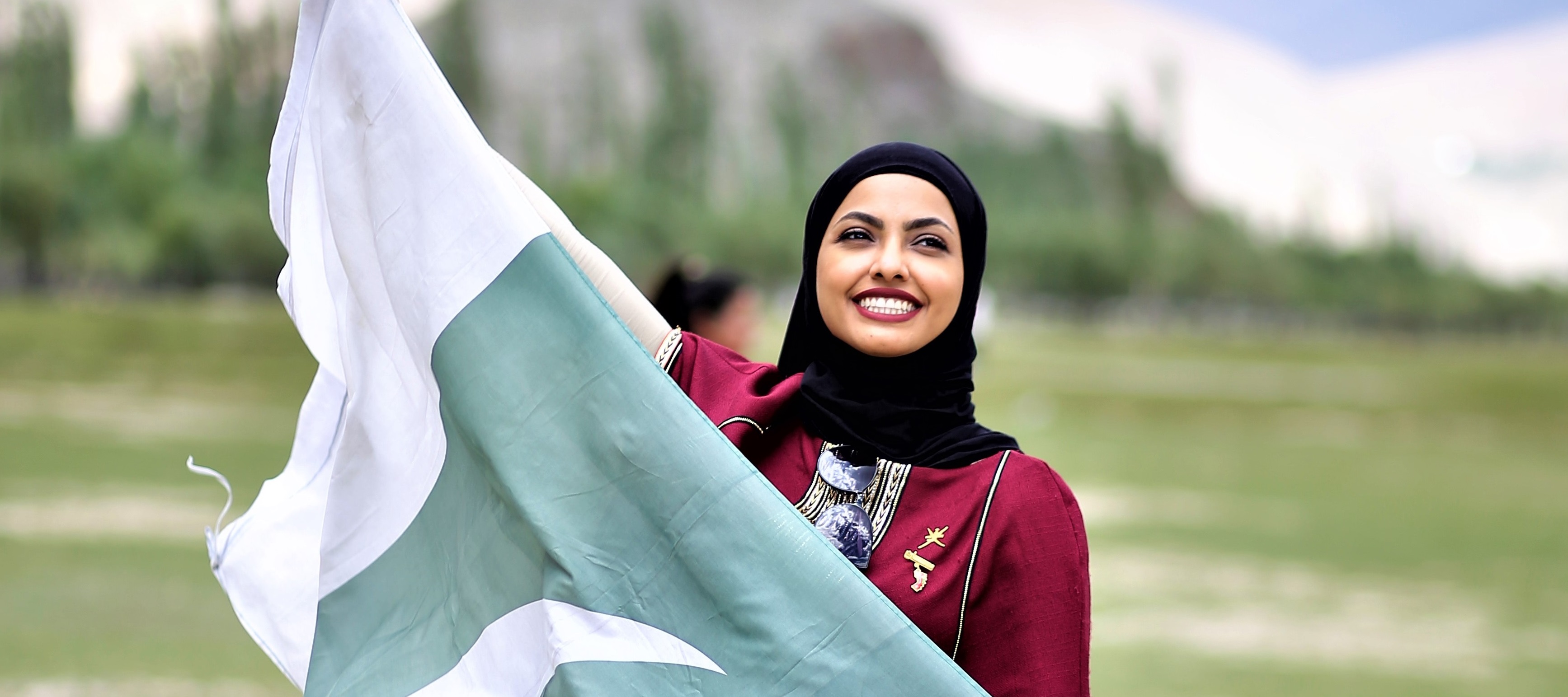 By Waheed Rehmat 
ISLAMABAD: (PR) Ghizer Social and Cultural Forum embarked upon a journey with a group of 30 participants, Karwan-e-Ghizer, from across Pakistan to discover the natural splendor of Ghizer and promote tourism in the district.
The Karwan started out from Islamabad and lasted for nine days – 13th to 21th July, wherein the participants got "existence shaping possibility" to interact with the community to decipher their lifestyle and explore this not noted area of Pakistan where you can have a look at the colours of nature.
Throughout the adventure, members attended galas with locals, witnessed polo matches, tasted conventional cuisine, visited historical locations and joined locals for "Ishtok, Tamasha" actively as they had been inquisitive for mastering about the records of mountains and exploring all lovely Tehsil of Ghizer District.
Participants of the Karwan, including guests from Bahrain and Oman, celebrated the Renaissance Day of Oman, as part of an effort to building cultural bridges.
This is the first of its kind Karvan, but a harbinger of future possibilities. It was made possible by the unwavering support of the people of Ghizer, district administration and Tourism branch Gilgit Baltistan , as well as the social media partner The Karakorum Club and collaborating partner Pakistan Awaits.
Team Karwan-e-Ghizer has expressed gratitude to DC Ghizer Mr. Shuja Alam , Ghizer Press Club, Ayub Hamdard Foundation, Iskhoman Fish Farms, Ismaili Local Council Golaghmuli, Ismaili Boys scouts District Ghizer , District Police Department Ghizer ,Agriculture Department Ghizer and the people of Ghizer.