Gilgit: Pakistan Army trains differently-abled persons in vocational trades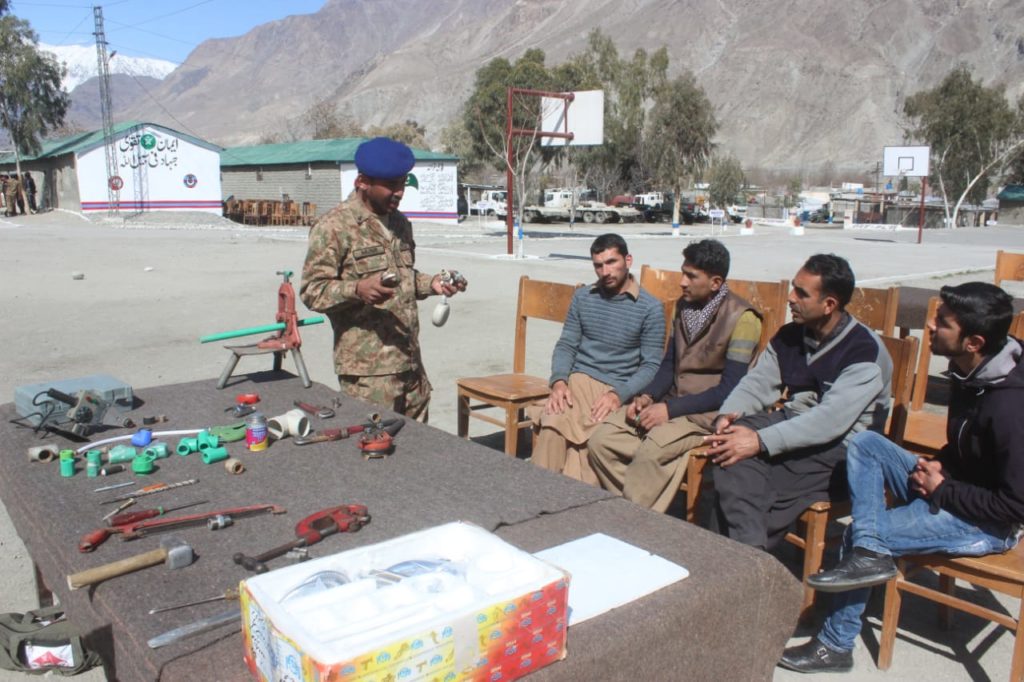 ---
GILGIT: 32 differently-able people, including 13 women and girls, are learning various trades at the Gilgit-Blatistan Institute of Technical Education, established by Force Command Northern Areas (FCNA).
Adbul Rahman Bukhari, and Munawar Hussain Nagri (Cameraman) have prepred a six-minute long documentary about the facility, which is helping a large number of people with disabilities to learn important skills, which will make them bcome active and independnet members of the society.
Watch till the end and share with your friends to spread the sotries of these courageous people with different abilities.