The demise of Shina folk music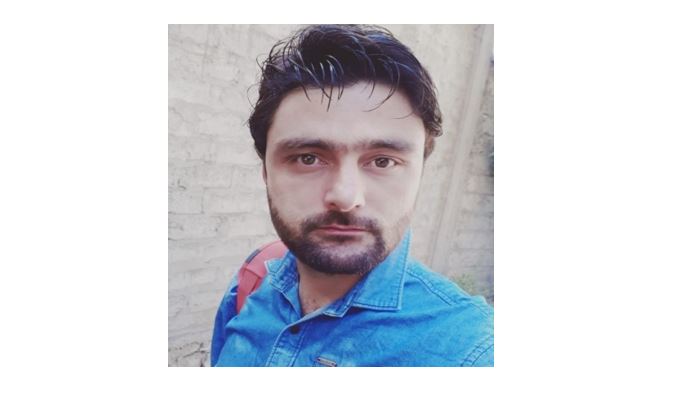 ---
By Raheel Iqbal
---
Gilgit-Baltistan is a region having diverse cultures and dynamic socio- economical values. Shina is the most widely spoken language of the region, but there are multiple languages spoken in the region like Balti, Burushaski, Khowar, Wakhi and Domaki. Besides its stunning and majestic views, the region is also renowned for its cultural diversity and for the rich folk musical heritage.
Shina folk songs are very famous among local communities, and also increasingly, across the country. The local folk songs are sung by many local singers, but some are more famous, like Salman Paras , Jabir Khan and Talib Hussain Talib, to name a few.
Similarly the lyricist of the song plays a significant role in developing the flow. It's not that much easy to compose and produce specific lyrics for a song, but the lyricists like Zafar Waqar Taj, Aziz-ur- Rehman are very famous in this   regard. The instrumental part of the songs is also most important because the traditional folk songs are imperfect without these local instruments that are played by fewer artists. The band of the Shina folk music comprises of Dadang, Damal and Surnai, these three instruments make a folk band and used in majority of folk songs and dance performances.
Unfortunately the folk songs have been replaced by new waves of music and new electronic instruments. I'm not against the latest embodiment of music but the traditional folk music has its own specialty and exclusivity, instruments like Ghazxek, Surnaye, Tutek, Gabi and Sitar gives life to the traditional culture of music. Music is the most powerfull tool that can be used to represent the cultural diversities of any region. Folk music of Gilgit Baltistan is appreciated in national and in international level as well, drum beats and the local dance gives the audiences a unique taste of music. Local dance is incomplete without the traditional instruments.
In an interview the renowned Shina singer Salman Paras said, "the government of Gilgit Baltistan should pay a keen role in betterment of the  folk music". He added that traditional musical instruments should be taught in colleges and universities. "Youth is a valued asset that can endorse the diverse culture of the region in other parts of the country'', he hoped.
Very few artists are able to play the traditional instruments and for transferring the legacy there is no institute and proper academy for the uplift of the traditional music. It is urgent need of time that the government should play its role for strengthen this unique cultural inheritance. We all know that music is a strong median to communicate and to transmit the message to any community. So, by making the Shina Folk music more effectual the culture of the region would be more flourished.