Deployment of FC troops in Gilgit-Baltistan approved to 'protect forests'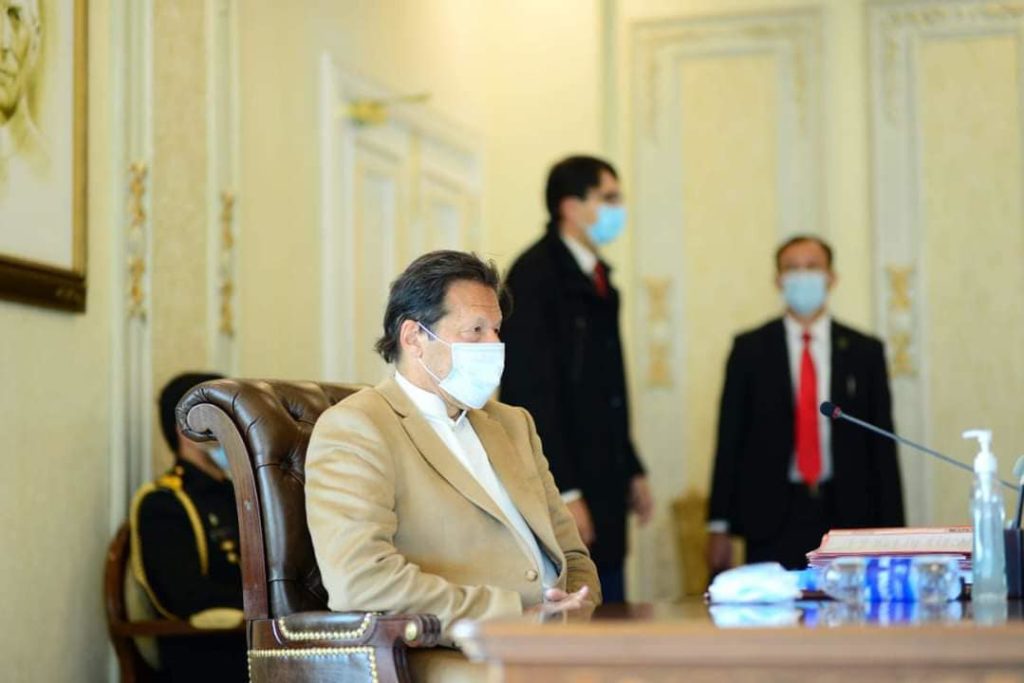 ---
ISLAMABAD: Pakistan's federal cabinet has approved deployment of Frontier Corps (FC) troops in Gilgit-Baltistan reportedly to protect forests.
The Gilgit-Baltistan government had requested the federal government to deploy FC troops for three years to deal with the timber mafia.
The deployment was approved during a meeting chaired by Prime Minister Imran Khan in Islamabad.