Birth anniversary of Benazir celebrated in Ghizar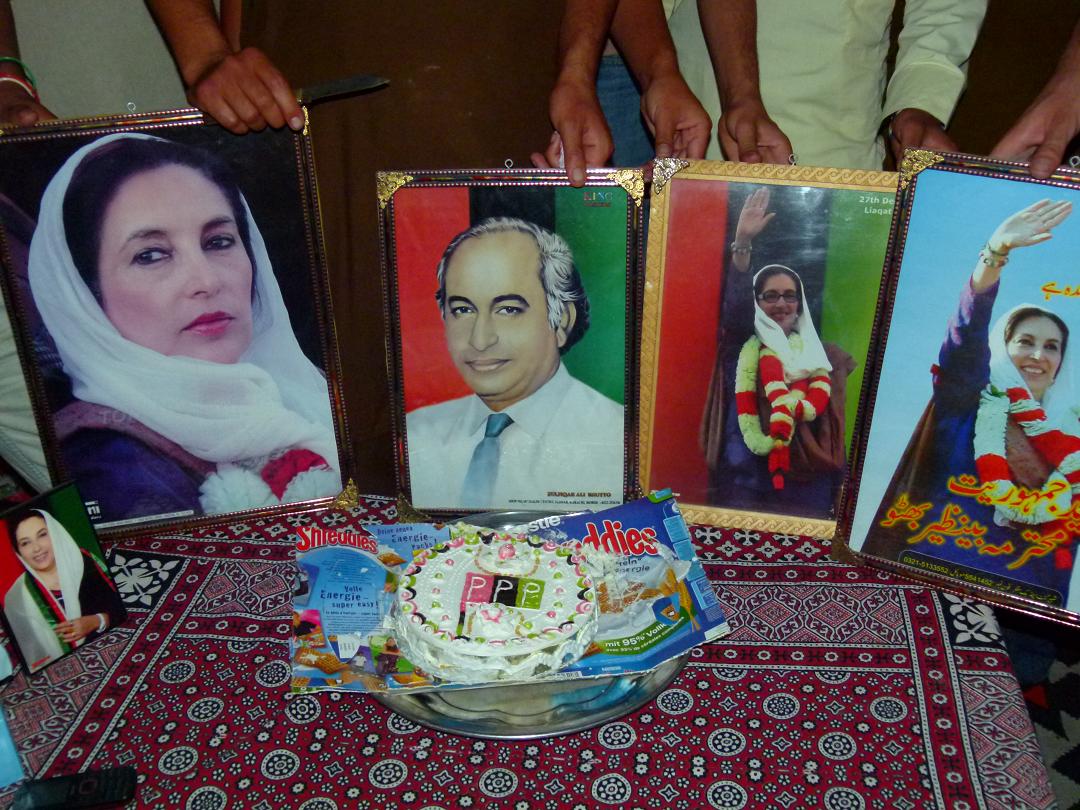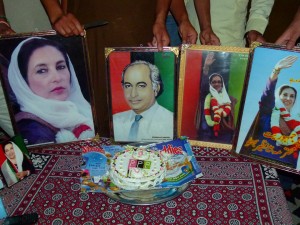 SherQilla Ghizar: A meeting was held today at Badar house in Sherqilla on the occasion of the 59th birthday of assassinated former Prime Minister and Peoples Party Chair Benazir Bhutto. A large number of PPP leaders and party workers from all over Ghizar were in attendance. There was a cake-cutting ceremony in honour of the occasion and the former Party Chief was praised for her championing of the cause of democracy and her services to the common man.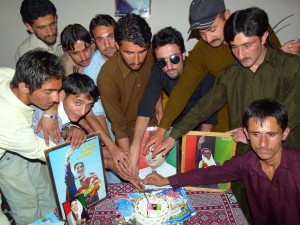 Speaking at the event, Badr-ud-Din Bader, Party Coordinator for Ghizar Constituency 22, said that the party workers have been working diligently to further the mission of Founding Chair Zulfiqar Ali Bhutto and his daughter Benazir Bhutto. They also thanked the Governor and Chief Minister of Gilgit-Baltistan for the development programs that have been completed in Ghizar District during in their tenure in office. The party leaders and workers vowed to continue to champion the cause of democracy in Pakistan and in Gilgit-Baltistan, in particular.