Monitoring Desk Hunza: Flooding in the Hasanabad Nallah has resulted in disruption of electricity supply for Central and Lower Hunza. A major bridge on the KKH is also under the threat of being eroded. According to reports received here, the flood water is gradually eroding the banks of the strategic...
Read more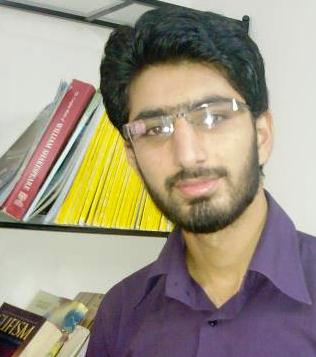 Rehan Khan The churlish breeze from Northern hills was blowing softly in the early part of the day. Perched at the foothill and opposite to the largest hospital of Gilgit, my house was offering a panoramic view of the entire city on the morning of 20th December, 2007. I abruptly...
Read more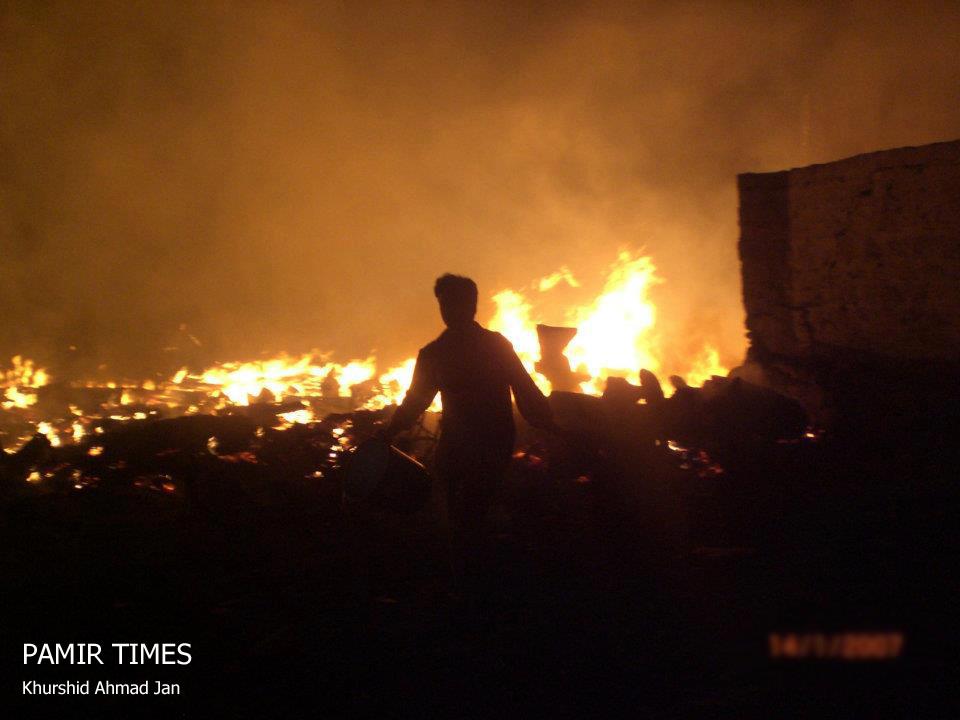 Special Correspondent Chilas, August 2: A huge fire in Chilas, the district headquarters of Diamer, gutted tonnes of chopped timber, furniture factories and around two dozen shops Wednesday night. The reason behind the fire could not be established. A large number of people gathered near the spot and tried to...
Read more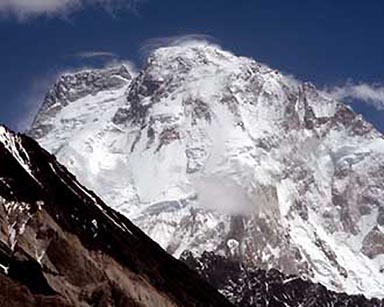 Safdar Ali Safdar Gilgit, August 3: Zuzana Hofmnova, member of the M.S Lapik Expedition, hailing from Czech Republic has been mission on the 8,047m high Broad Peak. According to sources the mountaineer is missing since July 31. There are fears that he may have been swept away by strong winds. A reliable...
Read more