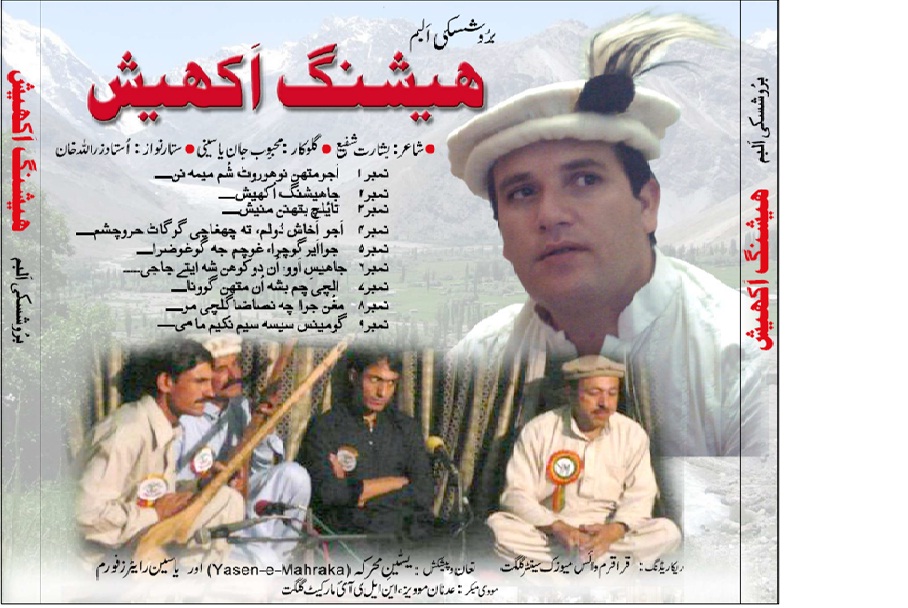 Special Reporter Islamabad: Yasen e Mahraka (The Mother of social political, educational and literature platform of Yasen Valley) is planning to release emerging poet Basharat Shafi's new Brooshaski language album, Hesheing Akhesh, on Eid-al-Fitr. The album claims to be the first of its kind from Yasen Valley, having pure and...
Read more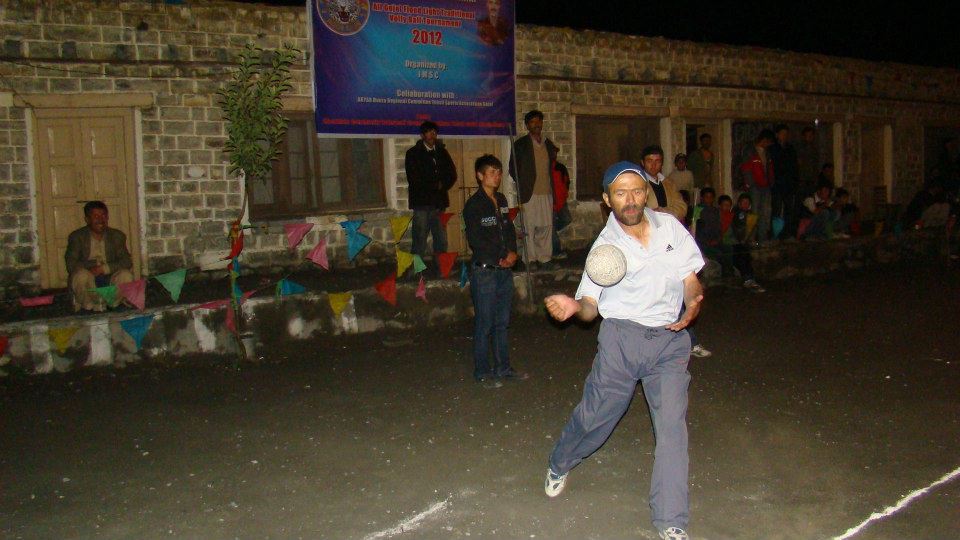 Asghar Rumi Moorkhoon: Twelve teams from Moorkhoon, Sost and adjacent villages are participating in the Late Bulbul Hayat Memorial Volleyball Tournament, organized by JMSC. The tournament is being played at night, under floodlights, the first of its kind sports event in the region. The tournament has provided a much needed...
Read more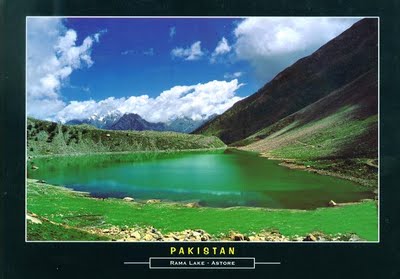 Our Correspondent Gilgit: The GB government is planning to organize a tourism festival from 10th of September, at Rama Lake,  District Astore. Assistant Director, Rahat Baig, has reportedly told APP that contrary to the norm the festival had to be shifted from August to September, because of the Holy month...
Read more