Karachi: GISAK organized lecture program for youth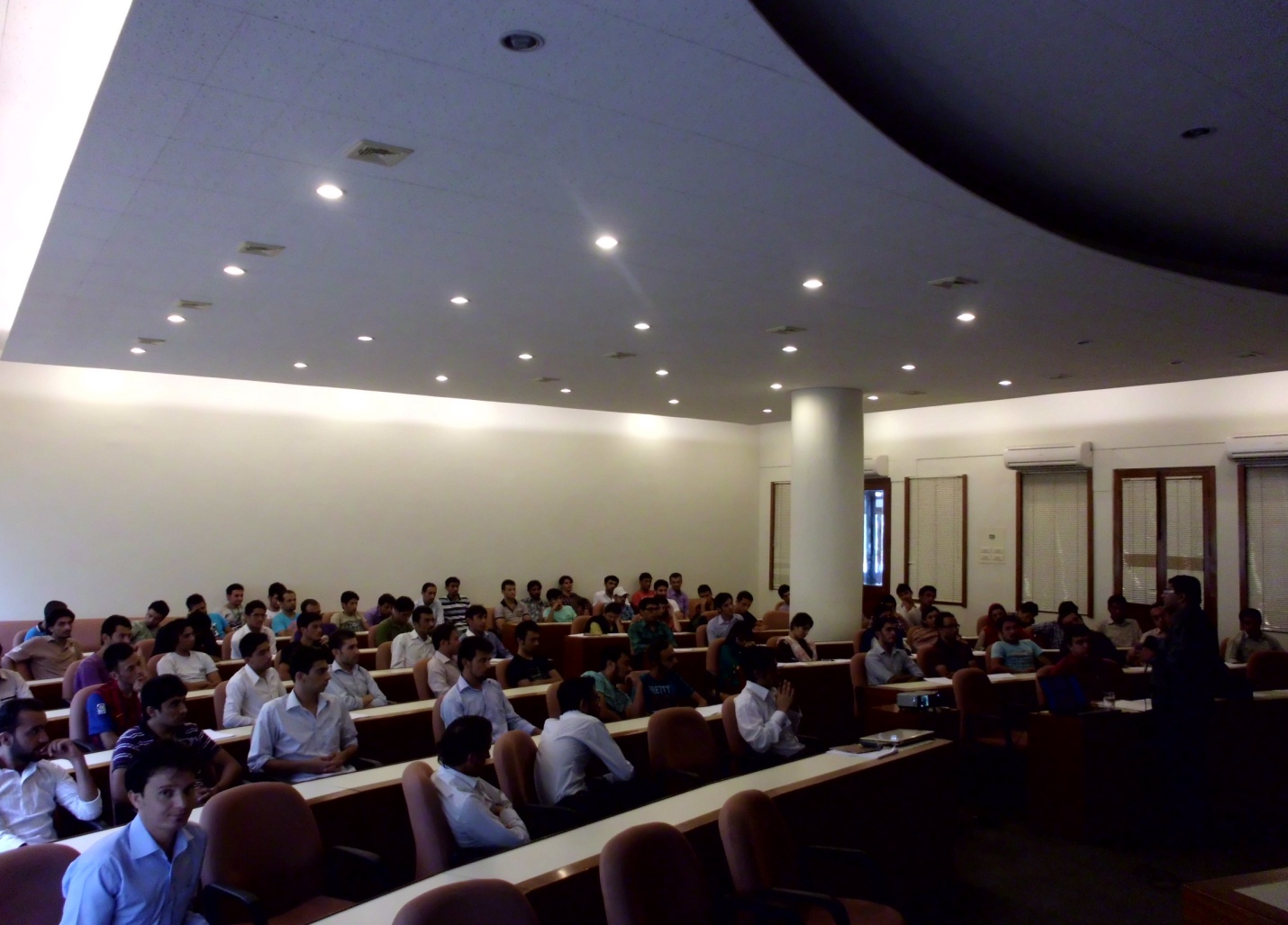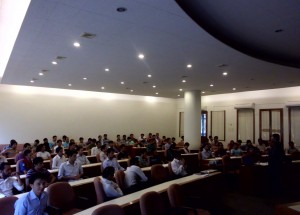 Karachi (PR): Gojal Ismailia Students Association (GISAK) organized a lecture program on Sunday September 09, 2012 at National Council Hall Garden Karachi for the students and youth of Gojal based in Karachi.
Facilitated by the renowned Scholar Alwaz Nizar Noorali Pardan, ITREB for Pakistan, different parts of the constitution such as its different sections, schedules and rules of the constitution.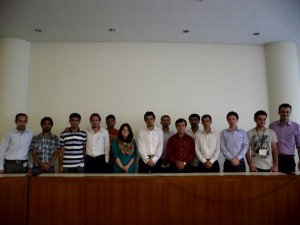 Before the lecture program Mr. Sabir, Youth Coordinator of Regional Council for Karachi and Baluchistan took oath from the newly appointed Chairman of GISAK, Sahib Jan, a resident of Shishkat, Gojal. He replaces Alam Jan from Shiskat who had to vacate the position due to relocation abroad.
GISAK Secretary Finance Ali Yar welcomed the guest speaker and participants and briefly discussed aims and objectives of the program.
Around 80 students and youth from different villages of Gojal participated the session and appreciated GISAK for holding such an important session.
At the end newly appointed Chairman addressed the audience and Honorary Secretary GISAK Didar Ali Shah thanked the guest speaker and participants for making the program a success.