Chitralis threaten to start long march if work on Booni-Shandur road is not started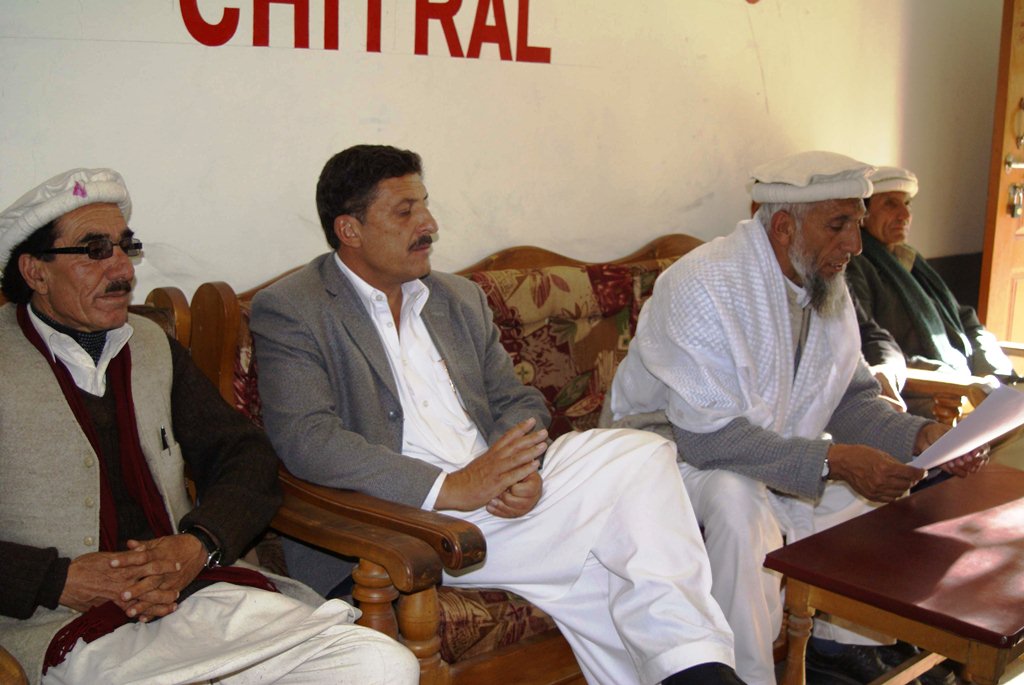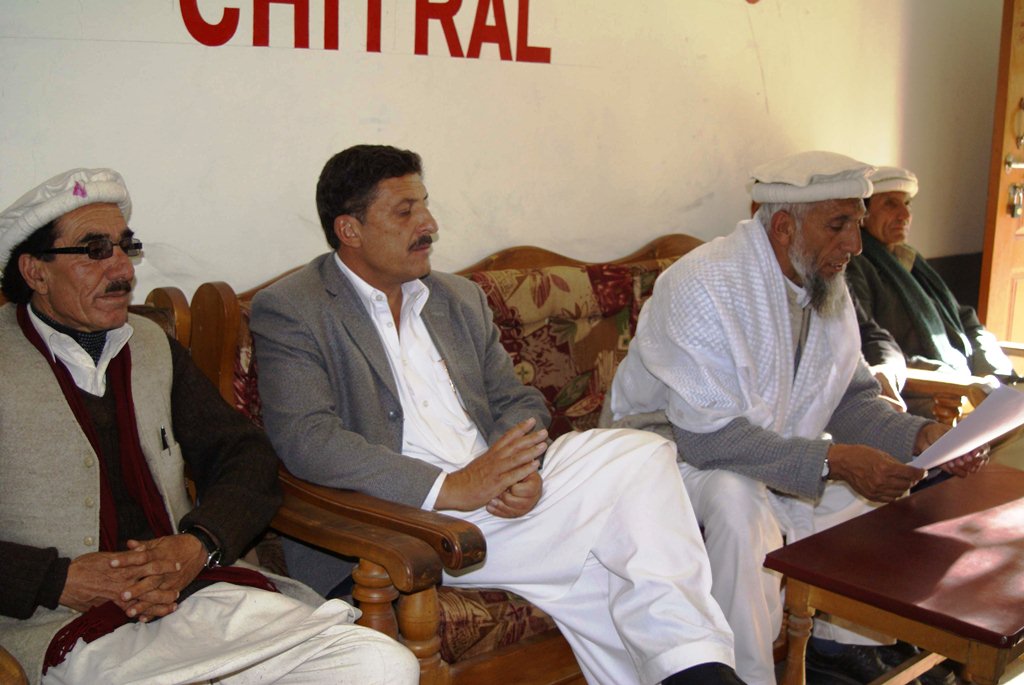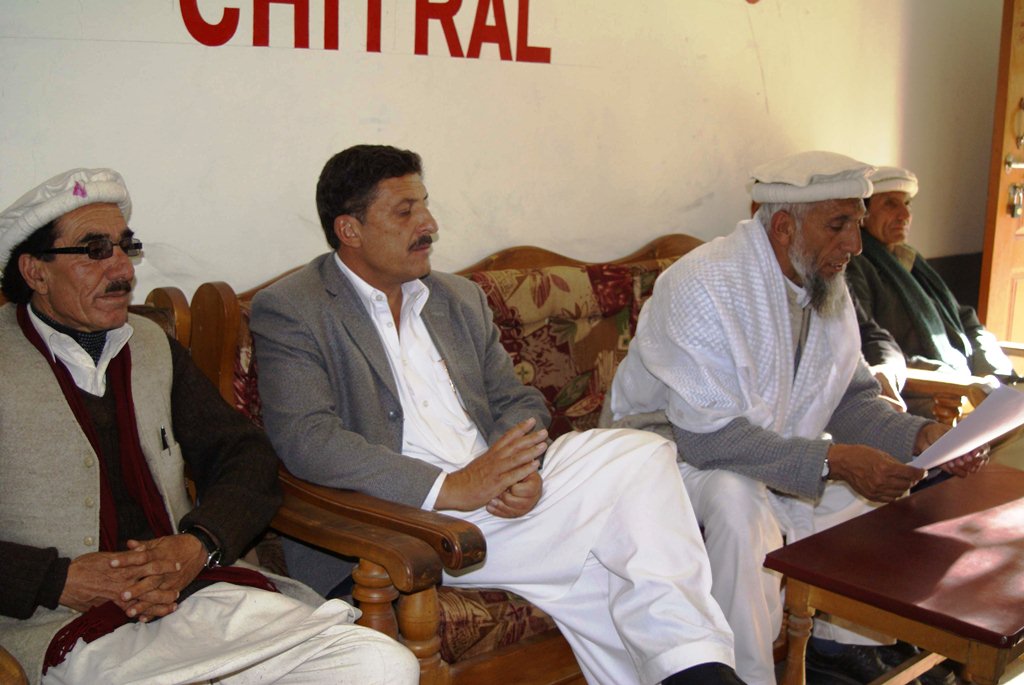 Gul Hammad Farooqi
CHITRAL, Nov 7: President Musharraf had allocated funds for carpeting of the Shandur-Booni road. Now the funds have been released to contractors but no work has started on the road. If the road project is not started immediately, the people of Chitral district will start a long march.
These views were expressed at a press conference by renowned Chitrali political and social leaders at a press conference held at Chitral Press Club.
Addressing the press conference, President of Polo Association Shahzada Sikandarul Mulk, former Tehsil Nazim Yaftali and other leaders said that former president of Pakistan Parverz Musharaf had announced and earmarked 590 million fund for construction and blacktopping of Booni to Shandoor road. They revealed had the funds had already been released to a contractor, who is using delaying tactics and not starting the construction work. They said that despite of several resolutions and reminders had fallen on deaf ears and nobody was paying heed to their concerns.
The Chiralis warned that if their genuine demand was not fulfilled they will be compelled to came on roads and will kick a Long March. Representatives of almost all political and religious parties attended the press conference.