Chitral: Education dept's 'monitor' creates panic among students in Yarkhun Valley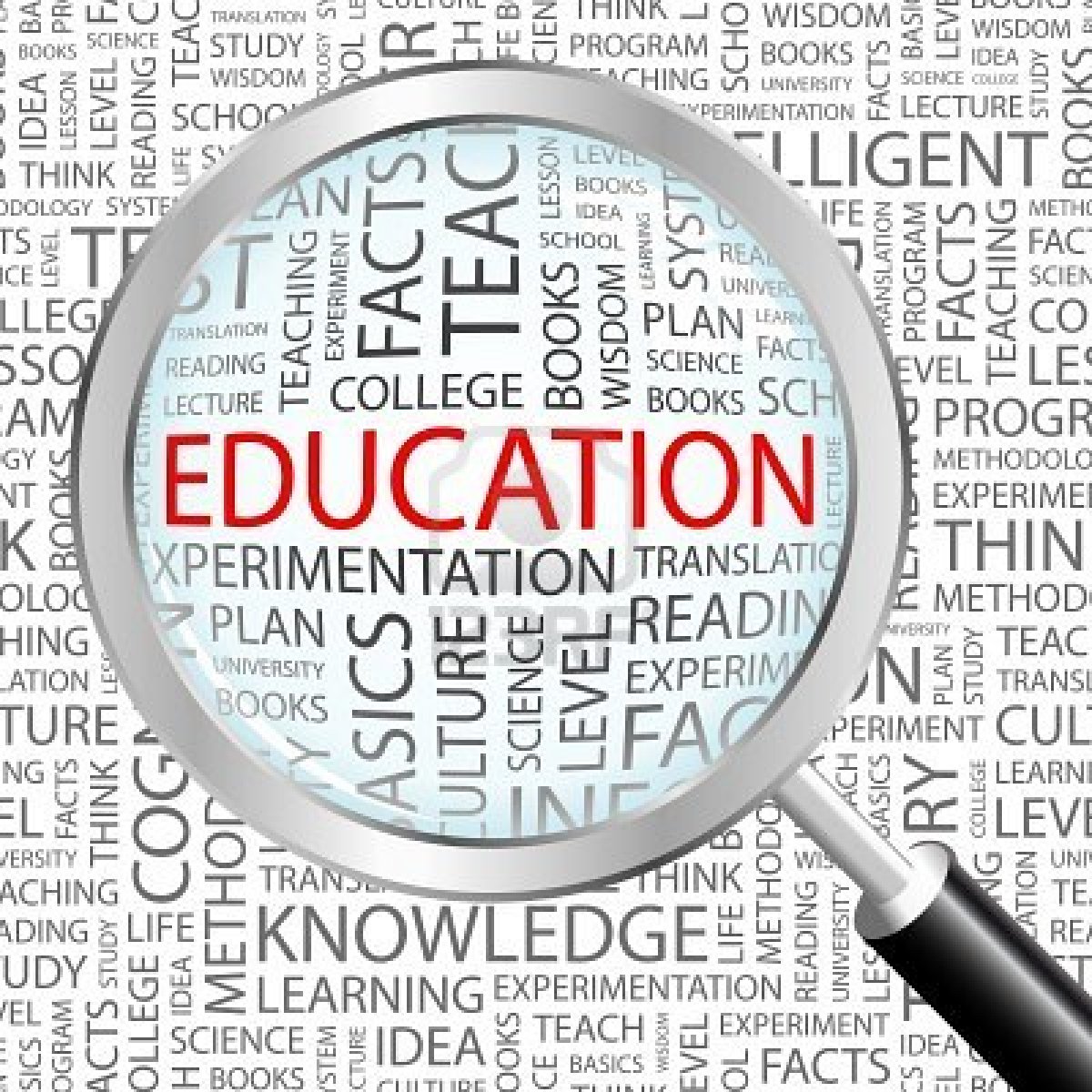 DIZG (YARKHUN): Parents of children, including girls, going to the Govt Middle School in Dizg village have called upon the authorities concerned to conduct an investigation into an incident in which a monitor of the education department was accused of creating fears and panic among the students in the school.
The children told their parents that when they were about to depart from the school moments before the closing hours at about 2:15pm, a motorcyclist wearing a helmet entered the school building and charged his bike towards the students gathered in the ground and then tried to take pictures of some of the students.
The panicked students ran for cover fearing that the man might be a terrorist. In the meantime, the school headmaster and other staff came out and caught the man and took him out of the school gate. When the teachers asked him about his identity, he said his name was Zaheer Ahmed, a monitor of the education department.
An altercation took place between the teachers and Mr Ahmed and the latter said he had the authority to enter the school premises without any intimation or taking permission from anyone.
However, the teachers told him that under the prevailing security situation, he should first stop at the gate and enter the school after taking off his helmet. The monitor then left the school without taking his bike saying he would take legal action against the school staff.
The same evening, three police officials from the Mastuj police station  reached the school and informed the teachers that the monitor had complained that the teachers beat him and snatched his bike.
The teachers were called to the police station where they presented their points of view. Later, however, the matter was resolved through a compromise.
The parents said that there should be a proper procedure for the monitors to visit any school for checking without disturbing the atmosphere of the institution or creating any inconvenience for the students.
Originally posted at CHITRALTODAY.NET