HSF congratulates the people of Hunza on establishment of KIU campus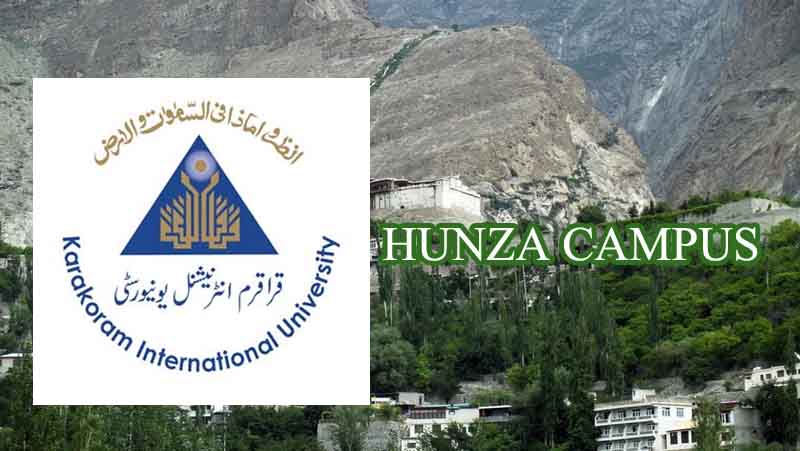 Gilgit: The Supreme Council of Hunza Students Federation (HSF) has congratulated the people of Hunza on the begining of admission process at the Hunza Campus of Karakoram International University.
A meeting was held in Gilgit, in which HSF founding member Piyar Ali Sagi and others said that the establishment of the KIU campus is welcome step. HSF activists and all other organisations and individuals who worked hard for making it possible deserve congratulations.
Shahzad Barcha added that the establishment of the campus is the result of a peaceful struggle of HSF which has been working for the rights of GB students in general and Hunza in particular.
HSF has also congratulated the government of GB, HEC and the administration of KIU for materializing the demand of the people. They have hoped that KIU will emerge as a center of quality education in the years ahead.
It is pertinent to note that KIU has recently announced admissions for the Hunza Campus, where tourism and development will be taught initially.