Letter – If Pakistan votes, the people of Gilgit-Baltistan will only be able to watch!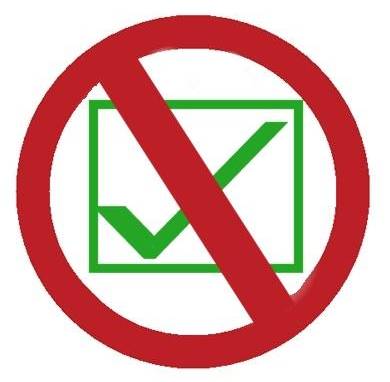 The former "Northern Areas", now Gilgit-Baltistan, were linked with Kashmir dispute because of deep affiliation of Muslim population of the region with Pakistan. Purpose was to win the support of the people in case of a plebiscite on Kashmir. It is interesting to note that the people of Indian Occupied Kashmir and Azad Jammu and Kashmir –the actual disputed territory enjoy political rights and have well-defined constitutional status, but people of Northern Areas are still constitutionally disadvantaged and politically deprived.
Many changes have been made in the Constitution of Pakistan by the present democratic government, but Northern Areas are still not even mentioned in the Constitution, not to talk of their civil and political rights. People of this region are deprived of their right to participate in general elections; they have no representation in the Parliament. In 2009, Gilgit-Baltistan Empowerment and Self-Governance Order, an ad-hoc ordinance, was introduced by the present government under which the region had its own Governor and Chief Minister, but neither status of full province nor representation in the Parliament was given.
Once again the general elections are around the corner; it would be a matter of distress for people of the Northern Areas if they remain spectators without any definite constitutional status despite their affiliation with the county for last six and half decades. This constitutional drawback may have serious implications and consequences if no concrete steps are taken by the government for constitutional recognition of the region.
Muhammad Zaheer Abbas
International Islamic University,
Islamabad