Ghizer: Officials meet members of Aman Committee, visit border areas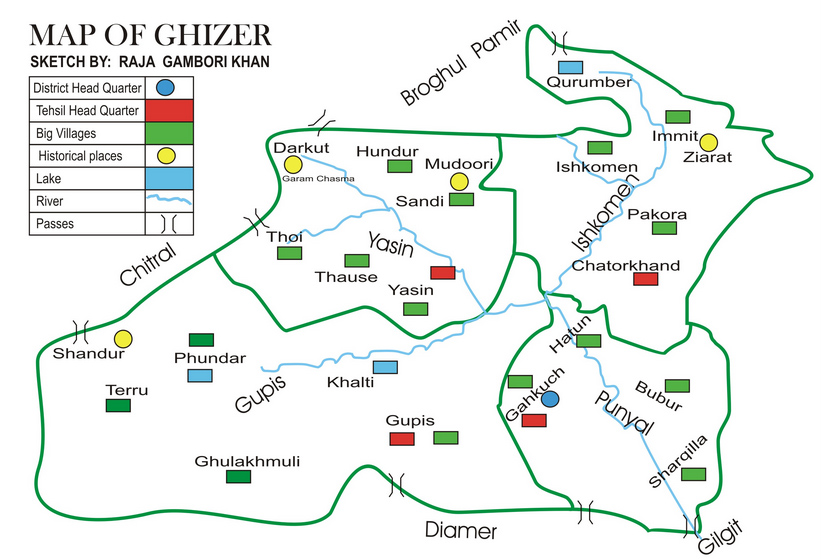 Our Correspondent
Gilgit, March 28: Officials from the Gilgit-Baltistan Home Department, including Home Secretary, Deputy Home Secretary, DIG and some Army officials visited Ghizer district today and discussed the overall law and order situation with members of the Ghizer Aman Committee. The officials gave details of the security plan and discussed various measures that have been taken to ensure maintenance of law and order in  the district.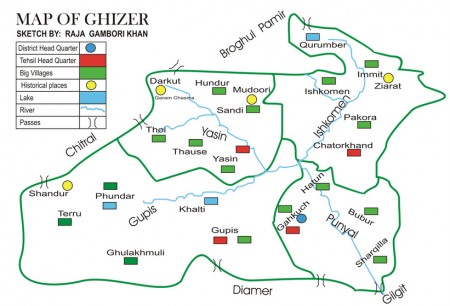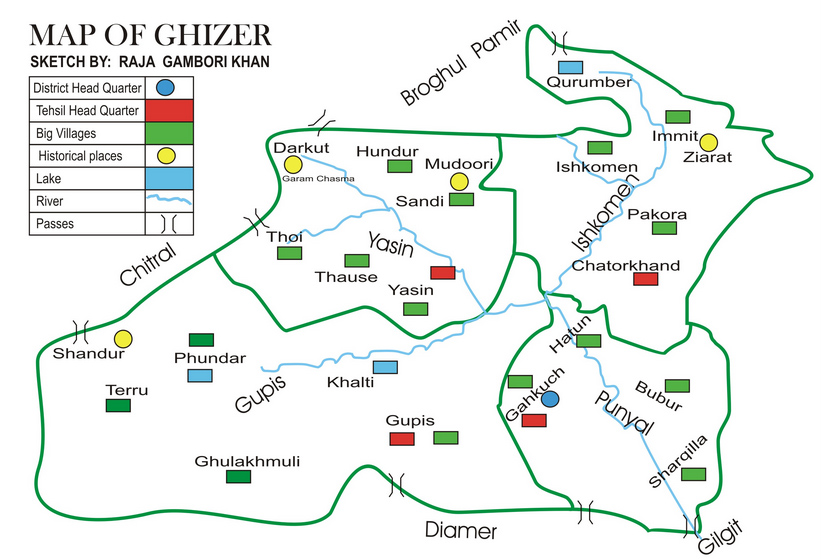 Later, the visiting officials, members of the Aman Committee and local journalists also visited some border areas on an Army helicopter.
It was decided that  large number of the troopers of Gilgit-Baltistan Scouts, a paramilitary force, and police will be deployed in the valleys that connect Ghizer with the neighboring districts.
Ghizer shares borders with Gilgit and Diamer district of Gilgit-Baltistan, and, Kohistan, Swat and Chitral district of Khyber-Pakhtunkhawa.
It is home to an estimated population of around 3 lac people living in Four Tehsils, namely Ishkoman, Gupis, Yasin and Punial.