"Yasin in a Battle of Racial Politics"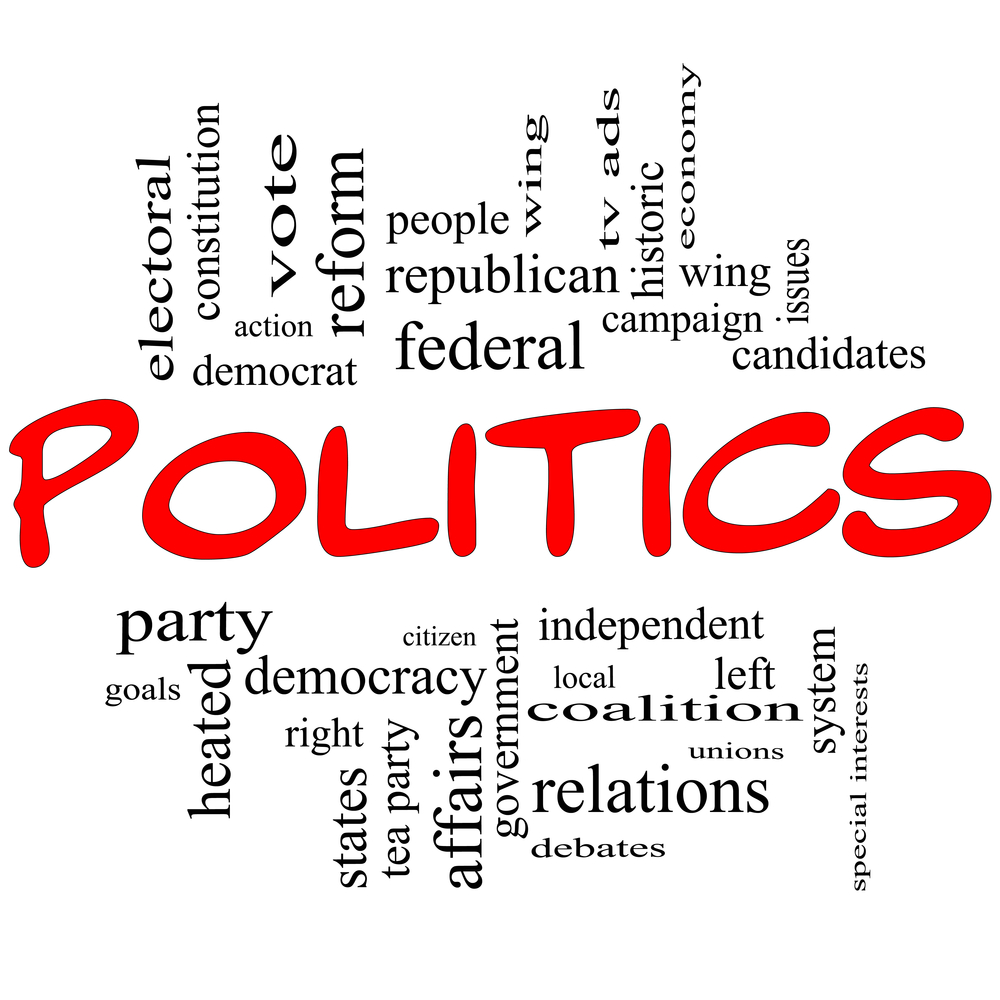 Sher Wali
Yasin (Yassen) valley is comprised of around thirty small-to-medium size villages with an estimated population of 40,000 people. Yassen has been of significant value to Gilgit agency not only in the political scenario but also for the economic point of view. With fertile fields and higher crop yields Yassen has been considered a major food supplier to Gilgit and other parts of the region as well.
Before the so-called democracy and debacle of the established system by Prime Minister Zulfiqar Ali Bhutto in 1974, the region was ruled by the Rajas. Raja Gohar Aman with the support of the valiant people of Yassen twice conquered and ruled Gilgit agency. The sole reason behind this great victory was the will, unity, skills and courage of people of the Yassen.
After the termination of this Rajagi System, the so-called democracy was introduced in the region and the right of governance through elected representative was expanded down to the gross root level. At that time two important figures/personalities were dominant in the politics of Yasin: one was Raja and other Peer(termed as "Mir and Pir politics" ).Each had the influence upon his supporters-cum-voters. This Mir and Pir politics continued for almost 30 years as people were not politically matured with scant notion of electing the right candidate other the Pir or Mir. Nevertheless this naive political exercise of that time was relatively better than the present murky game of politics. There were no communal and ethnic conflicts, and no hate preaches against one another. Cultural values, ethics, and mutual respect were taken into account.
Change took place in this traditional politics when a group of youngsters (Youth), under the leadership of Ghulam Muhammad the ex- Member of Gilgit Baltistan Assembly emerged on the political horizons of Yasin. Ghulam Muhammad was a young energetic student with an active political background of student's politics in Karachi. Under the platform of Ghizar Student Federation (GSF) he was selected to contest the general election 1993. With the slogan to break the traditional form of voting in the region the students of GSF extended their campaigns to the constituency of Yasin. Ultimately Ghulam Muhammad under the platform of GSF defeated the then PPP strong candidate and the religious leader (late) Shahzada Fazal Hassan, Cousin of Present Governor Syed Pir karam Ali Shah. Since then politics of the region has transformed from traditional/ autocratic to a democratic style.
Ghulam Muhammad's tenure was cut short after 25 months due to the expansion of Assembly seats; Raja Jalal ud Din won the subsequent election and became the member of Legislative Assembly. This manifested that the people of Yassen believed in merit, fairness and competency, contrary to sectarian or racial prejudices. Raja Jalal left his seat when he succeeded to get the membership of chief court. Bi-elections were held in 1995 which were swept by Ghulam Muhammad once again. During this election Muhammad Ayub shah entered the political scene having a strong support from his family and the ethnic factor crept into the politics of Yasin turning it into a murky and dirty game of violence and hate.
This inclusion of 'family factor' diverted the political direction from democratic pathway into a narrow lane of ethnicity. Consequently, the phenomenon deeply penetrated into the minds of youngsters, transforming their peaceful disposition to a narrow and violent temperament. The climax of this racial-based politics was the defeat of Muhammad Ayub Shah, the candidate from Begal family, at the hands of Ghulam Muhammad of Pakistan People's party in 1995 general elections. The sentiment of ethnicity recharged the people. Assault attempts were planned, forceful attitude developed, relations were abandoned and even newly awaiting marriage contracts were broken.
In 2009 general election the same style was once again employed and Muhammad Ayub Shah from Begal family won the election as a free candidate, later joined PPP and became the partner of his former rival Ghulam Muhammad of Pakistan People's party. Ayub Shah became the MLA after three consecutive defeats at the hands of Ghulam Muhammad and the relations between two were so seriously intensified that their normalization was considered merely a dream. But PPP brought the two rivals viz. Ghulam Muhammad and Muhammad Ayub Shah (MLA) together. Both political leaders of Yasin are now on friendly terms.
 But this political stunt of swinging between enmity and friendship has trigged many questions in the minds of the people of Yasin who have now come to the realization that these politicians, for their own vested interests, creates rifts and differences among the general public while behind the scene  support each other's agenda. It was confirmed when Muhammad Ayub shah (MLA) and Ghulam Muhammad danced together in a cultural show in a local Hotel in Gilgit; the show was organized by the Yassen Mahraka and Yassen Writers Forum.
Now the politics of Yassen once again has turned into an interesting blame game show after ex-General Secretary PPP and veteran politician Ghulam Muhammad joined PML-N. There were already two PLM-N's politicians in the constituency. Javed Iqbal Baig, who contested the last 2009 general election against Ghulam Muhammad, and Raja Jahanzeb, who is another expected candidate for PML-N for next elections. The role of Raja Jahanzeb has been dubious for last many years as he has been changing his loyalty from one to another party. He contested 2010 general election on PML (Q) platform but after defeat he left it, and joined MQM, later he left MQM and associated himself with PML (N). It was likely that he would get ticket from PML (N), in coming general election but now Ghulam Muhammad has also joined PML (N) and once again the politics in Yassen has turned into an interesting episode.
It is yet to be seen whether both the ex-candidates support each other or stand against each other. The rein of PPP has fallen into the hands of Muhammad Ayub shah after Ghulam Muhammad's departure; it is a challenge for Muhammad Ayub Shah to assure his supporters and voters of his performance who are mostly angry with him because he could not deliver to his well wishers and the public at large. His supporters and voters were not in favor of his joining PPP after winning elections and some sources also say that most of his family members are not in favor of his second time candidature. They are demanding for substitute candidate within their family.
 It is uneasy task for Ayub Shah to step down and give a chance to another candidate from his family, because Ayub Shah has enjoyed ample incentives from PPP. He has been given office of Parliamentary Secretary and also taken the responsibility of party's General Secretary for Ghizar. This of course is a major challenge for him as the party is already in shamble in the district and to make it unified and strong once again is not an easy assignment at all. If PML-N makes an alliance with Raja Jahanzeb as he has enough vote banks, then PML-N will give no chance to PPP in coming elections. Most of the PML-N voters now vote to Ghulam Muhammad and the vote bank of Raja Jahanzeb has already been shaken.
The positive and encouraging thing is that the youth of Yasin are awake and aware of the changing political dynamics now. They are determined to eliminate the ethnocentric politics from Yasin as it has hampered the development of the region and created rifts and narrow divisions among the peace loving people of Yasin. It is time to be united and not divided therefore youth must come up to bring positive change in the traditional politics with respect to the national and international political perspective and not indulge in the politics of ethnicity and hatred which is a very narrow approach. We all need to  be enlightened and visionary.
The contributor is a social activist.