Available: GM Baig Trust's Scholarship for female students of Nagar Valley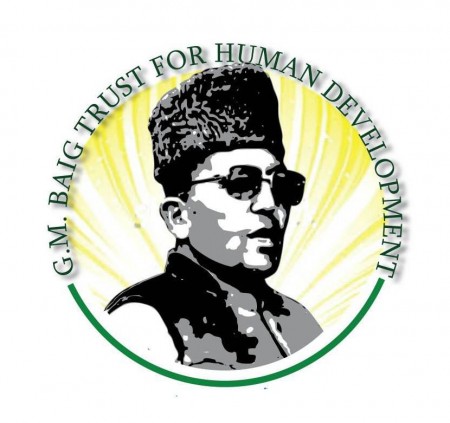 Samina Baig Women Empowerment Scholarship
(For Female Students of the Nagar Valley)
"Samina chose to dedicate her expedition to a higher cause — for the confidence and empowerment of Pakistani women, in particular, those who come from the most remote regions of the country, like Samina herself"
Let's pay a tribute to Samina Baig by actually empowering women of the neglected regions!
GM Baig Trust for Human Development in collaboration with Gilgit College of Commerce and Economics (GCCE) Hunza Campus is inviting applications for the ' Samina Baig Women Empowerment Scholarship'– a two-year scholarship program for female students of the Nagar Valley intending to study commerce, and economics at undergraduate and intermediate level at GCCE Hunza Campus. The purpose of the scholarship is to provide academic opportunities to the female students of neglected regions, particularly in subjects that would be a source of income for their families.
Eligibility:
1-Females belonging to and residing in the Nagar Valley
2-Have passed matriculation/intermediate exams. Results-awaiting students may also apply.
3-Have interest in commerce, and economics.
Procedure:
Submit a handwritten two-pages personal statement justifying your candidature for the scholarship along with the college admissions form.
Deadline: August 15, 2013
Result Announced: August 25, 2013
Number of Scholarships: 4 (2 at each level)
Scholarship Details:
1-Tution Fee: Rs.1000-Rs.1500 per month.
2-Stipend : Rs 1200 per month
3-Book Allowance: Rs:2500.00 Once in a year.
4-Uniform Allowance: Rs.1500. Once in a year.
Contact Details:
Qasim Ali
Principal GCCE Hunza Campus
College Road Aliabad HUnza
Shahid Ali
Deputy Director (Student Affairs and Special Projects)
05811457994-996