Three Spanish Climbers missing on Gasherbrum – I believed to be dead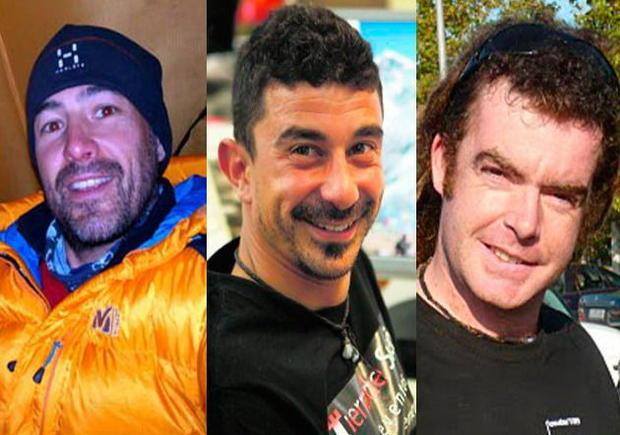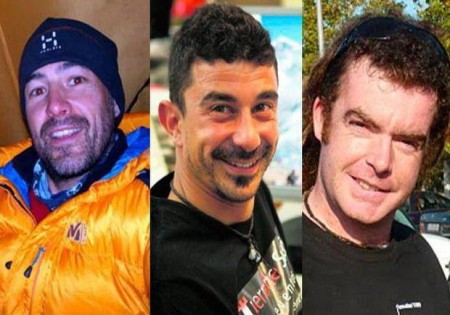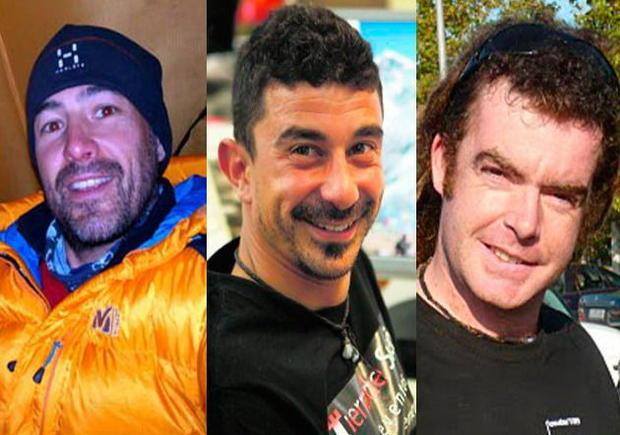 Islamabad: Three Spanish climbers who had gone missing on Sunday (21st July) have been pronounced dead, as a rescue mission launched earlier this week came to a close. The rescue operation was hampered by inclement weather, officials said.
The Spanish mountaineers were trying to climb 8,068 meters high Gasherbrum I, deep in the Karakoram Mountain range. They were part of a 10-member team. They got stranded near Camp -3 and since then no contact could be established with them, as informed by members of their team.
The deceased climbers have been identified by a commentator on Pamir Times' Facebook Page as Abel Alonso from Pontevedra, Álvaro Paredes of Valladolid and Xevi Gómez from Girona.
One member of the group had safely returned to a nearby camp.