Kohistan: Ten sent to jail on charges of kidnapping mother and son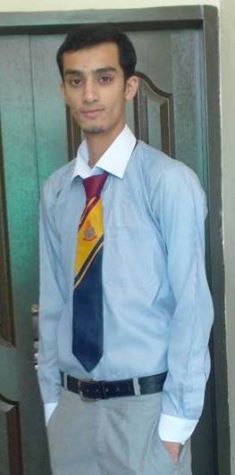 Reporting by Abdul Rehman Bukhari
Gilgit: A session court judge in Gilgit today sent 10 people to jail on judicial remand on charges of kidnapping a youth along with his mother in Kohistan area two months back.
According to details, the people sent to jail had allegedly kidnapped a student named Sajad Ahmad Jan along with his mother from the Pattan area of Kohistan district. They had allegedly asked for 100 million rupees in ransom. Later, the kidnap victims had been released from the captivity of the kidnappers after police intervention. The alleged kidnappers had been identified, but they had obtained bails from a court.
Today, when they appeared in the session court of Judge Sardar Rashid in Pattan, Kohistan, their bails were cancelled and they were sent to jail on judicial remand.