Zdenek Hruby, President of Czech Mountaineering Association, dies at Gasherbrum I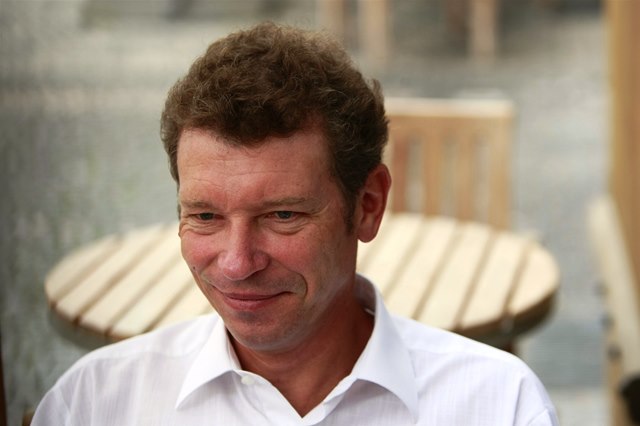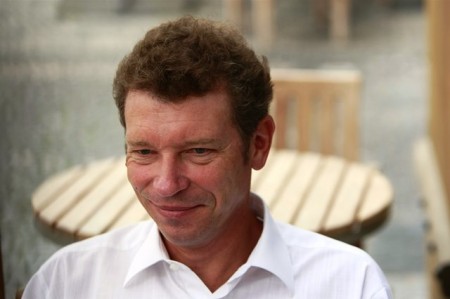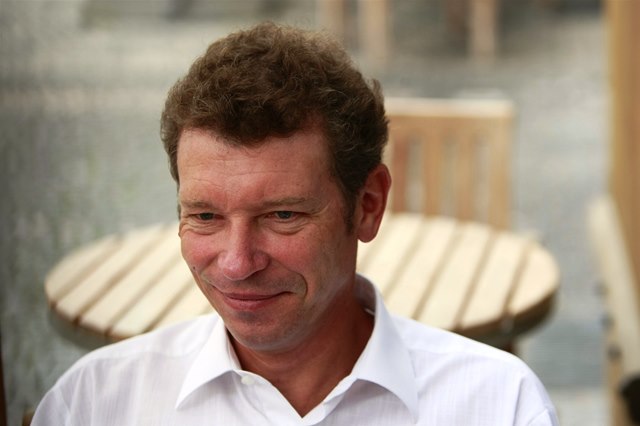 Monitoring Desk 
Islamabad: One of the finest mountaineers of his country – having conquered at least 8 peaks above the 8,000 meters mark, Czech climber Zdenek Hruby breathed his last in the Karakoram mountain range, at the age of 57.
His companion, Marek Holeček has confirmed that after successfully climbing Gasherbrum I, "for first time in history from the South Western side", they were returning when Hruby slipped and fell from a height of almost one thousand meters.
He was the President of Czech Mountaineering Association.
According to a website he had climbed the following peaks above 8,000 meters:
1994 Cho Oyu 8201 m
1997 Gasherbrum I 8068 m
1997 Gasherbrum II 8035
1999 Lhotse 8516 m
2004 Shisha Pangma 8013 m
2007 Broad Peak 8048 m
2008 Dhaulagiri 8168 m
2012 Nanga Parbat 8126 m