Search operation launched in forest near Chilas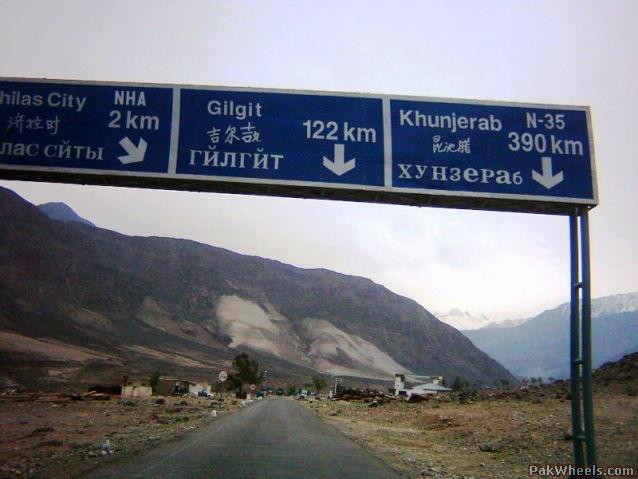 Monitoring Desk
Gilgit, November 14: A search operation is currently underway in a forest, called Mushpar in the local language, located near Chilas, the headquarters of Diamer District.
Deputy Commissioner Ajmal Bhatti has informed the media that some people involved in the killing of tourist near the Nanga Parbat Base Camp earlier this year are hiding in the forest.
The operation is jointly being carried by Police, Paramilitary forces under the supervision of Pakistan Army who are also conducting aerial surveillance of the area.