PPP's future in Hunza Valley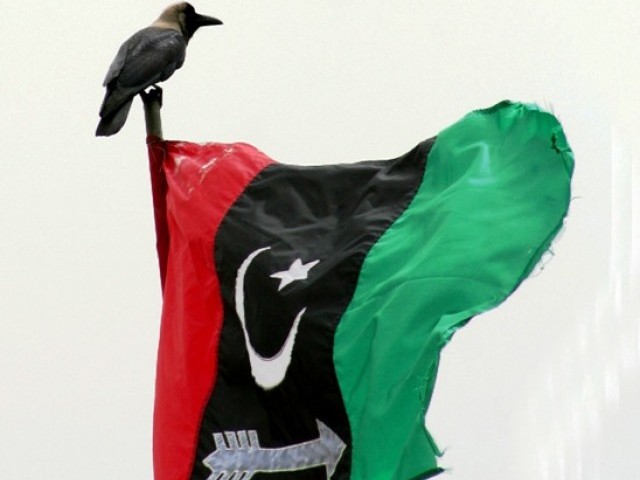 Ahmad Ali  
The Chief Minister of Gilgit-Baltistan, at the last leg of his tenure, has spent a number of days in Hunza-Nagar district, meeting with party leaders and workers, inaugurating or announcing projects and attending different ceremonies. His visit to the region in 2010 had proven to be disastrous for the law and order, resulting in police shooting of two Internally Displaced Persons (IDPs), father and son, in Aliabad. The consequent riots and the arrests, registration of cases, that followed fueled the public's heart with hatred not only for the Chief Minister but also for the entire PPP leadership and government; the CM was unable to visit Hunza again for almost four years.
During the last week, on different occasions, the CM has been showering praises on the people of Hunza; appreciating their "literacy rate", "peacefulness" and "civility", and making announcements for "untiring efforts" to resolve the region's various public issues.
Some call it a desperate effort to mend the fence with the public. The PPP leadership is fully aware that laxity on part of the government in dealing with the impact of the Attabad landslide disaster coupled with the uncalled-for police brutality, and the silence of the elected and non-elected leadership, has resulted in thinning of support for their party. They want to lure the public, yet again, into the golden trap, by making callous statements and lofty promises. These statements and promises are not only too late; they also lack the emotional and rational appeal necessary for mobilizing public opinion and support.
Here's what the PPP can do, if it wants to regain some of the support lost during the last four years.
First, the government should publish the findings of the Judicial Commission probe into the Aliabad firing incident and take strong punitive action against the culprits – perpetrators and executioners.
Second, withdraw all cases registered against innocent youth under the Anti-Terrorist Act.
Third, make efforts to ensure that the valley gets the much delayed second seat in the GBLA. Introduce administrative reforms in the region and upgrade Gojal Valley to the level of sub-division, creating the second Tehsil, headquartered in Sost.
Fourth, completion of at least one project in Hunza, which has literally become a graveyard of development projects during the PPP regime.
The PPP has historically been winning more support from Gojal Valley, compared to the central and lower parts of Hunza. However, most of the brunt of the government and the administration's failures and excesses has also been borne by the residents of Gojal, who are still without access to reliable health service and depend on boats to reach their homes. In order to win their supporters' hearts and minds back, the PPP government will have to ensure dispensation of justice and significant, tangible, administrative reforms in the region. The time for talks has been over for long. It is time for action. Otherwise, the party's future in the region is bleak than ever.